Chemical Process
AxFlow boast the most comprehensive portfolio of process pumps in the UK
Corrosive and Toxic Liquids
AxFlow have a multitude of chemically resistant pumps and process pumps suitable for corrosive liquid transfer and handling toxic fluids.
Read more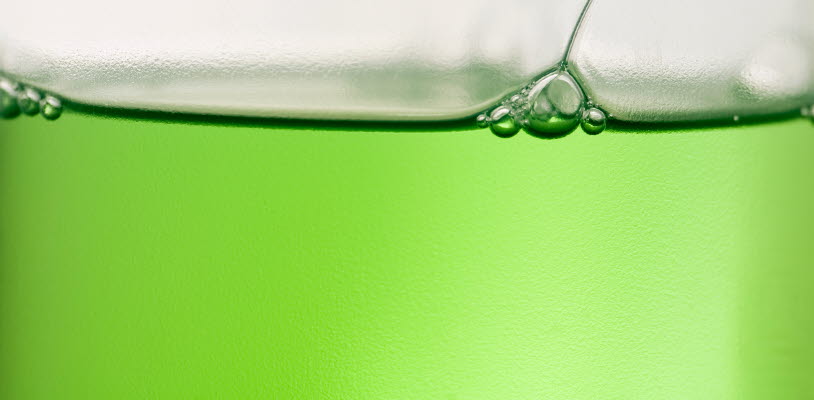 Dosing and Metering
The definition of dosing or metering varies from industry to industry as different applications require different levels of accuracy and flow.
Read more
Monitoring
Good pump monitoring will reduce maintenance costs, reduce process stoppages and reduce your stress levels.
Read more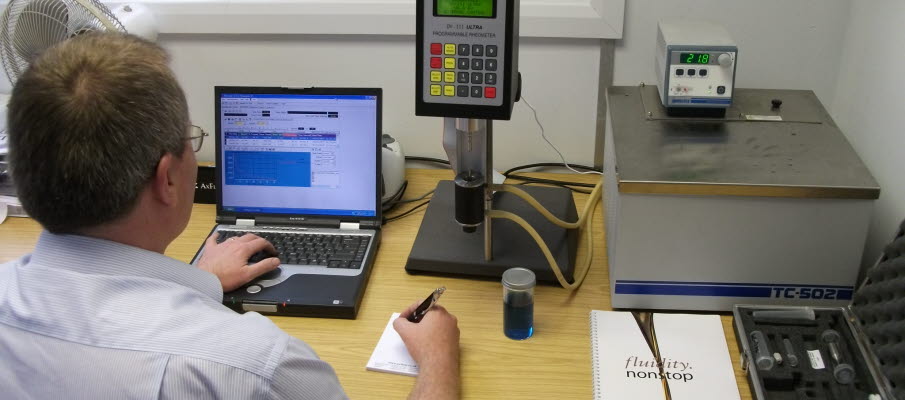 Pump Repair & Maintenance
AxFlow are one of the UK's leading pump repairs and offer local support across the country from our 5 regional bases.
Read more