IT'S ABOUT KEEPING YOUR PROCESSES RUNNING
PRODUCTS ON STOCK & ONLINE TECHNICAL SUPPORT
We are a leading source of pumps, mixers, valves, heat exchangers, instruments; complete pumping systems and fluid handling expertise for the process industry. We intend to maintain that position by working fluidly, and ceaselessly, to bring you the best.

fluidity.nonstop® is about keeping processes running. And about the right choice of high-quality fluid handling equipment matched precisely to what you're producing. But it does not stop there. The AxFlow commitment to fluidity.nonstop, therefore, extends to a range of services designed to bring you additional peace of mind.
fluidity.nonstop
AxFlow grows its service business in Switzerland by the acquisition of Ateliers Ehrismann SA
AxFlow GmbH Germany announced today that it has completed its acquisition of Ateliers Ehrismann SA - Geneva-based company active in the service of electric motors, pumps and other electrical...
Read more
AxFlow Holding AB becomes majority shareholder in Danish System Cleaners
AxFlow Holding AB today announced the acquisition of System Cleaners - a Danish provider of complete open plant cleaning systems and products for the global food and beverage industry.
Read more
AxFlow Italy expands its' pumps and mixers repair services by the acquisition of RPT S.r.l.
AxFlow Italy announces completion of an acquisition of RPT S.r.l.  - experts in the complete overhaul and technical revision of centrifugal and volumetric pumps as well as industrial mixers.
Read more
OVATIO - ALL YOU NEED TO KNOW
The peristaltic hoses and lubricants you use in your processes are as vital as the pumps themselves.
LEARN MORE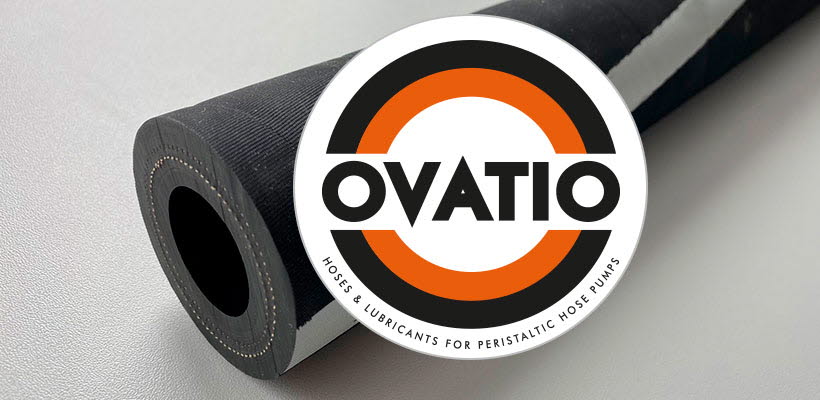 AxFlow's Brown Brothers Engineers Australia expand their aftermarket offering through the acquisition of INCA Control Pty Ltd.
Brown Brothers Engineers Australia, part of the AxFlow Group, has announced its acquisition of INCA Control, a manufacturer of control panels for pumps in agricultural, industrial and commercial...
Press release
Valentina Cristea: Winner of Axlab 2020
Axlab is a 48-hour innovation competition for all employees ­within the Axel Johnson Group. This year's Axlab was tougher than ever, with 781 ideas submitted. Valentina Cristea's winning entry...
Winner: Valentina Cristea, AxFlow Italy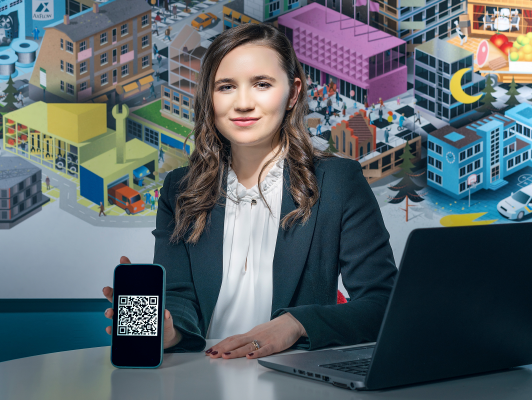 How AxFlow beat expectations
A broad strategic perspective enabled business group Fluid Handling Solutions (AxFlow) to take new market shares in 2020.
AxFlow beat expectations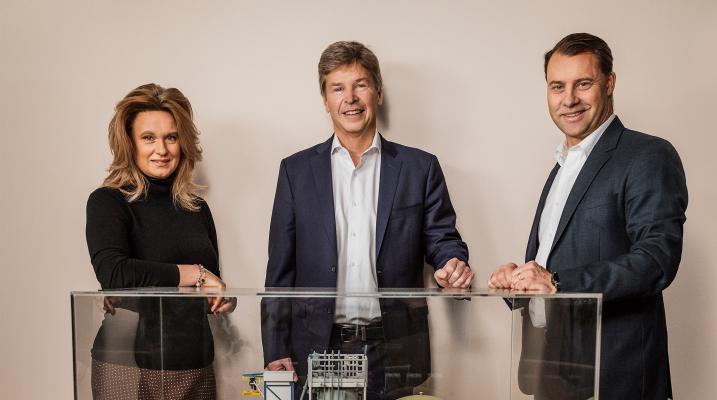 Self-owned catering business empowers canteen staff
Canteen Girls is a company within a company on the verge of extending its lunch service to external customers. It is part of AQS's commitment to the Broad-Based Black Economic Empowerment.
Read full story about Canteen Girls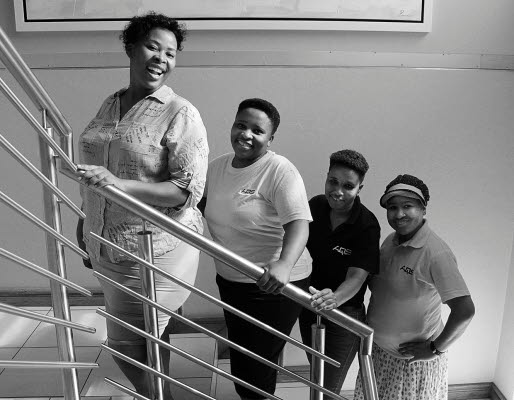 Brown Brothers well prepared for further expansion
Brown Brothers Engineers continues to develop its businesses in the Oceania region. In 2020, the company showed strong growth and finished the year poised for further expansion.
Growth and expansion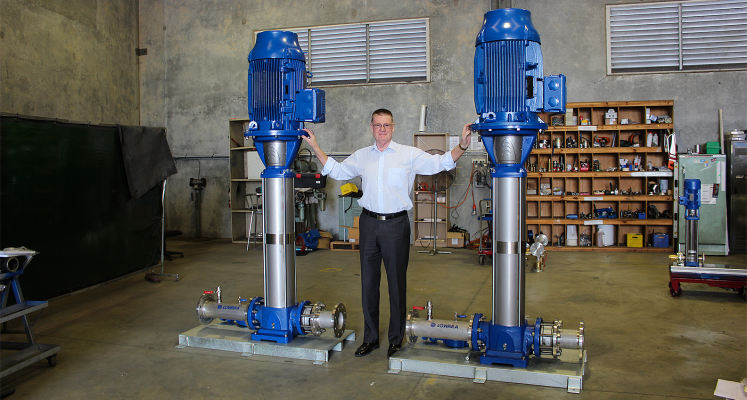 Chemical industry
Pumps and fluid handling equipment matter great deal to the performance of your processes. Choosing the right ones is critical - to productivity, profitability, reliability and to safety.
Products and services for chemical applications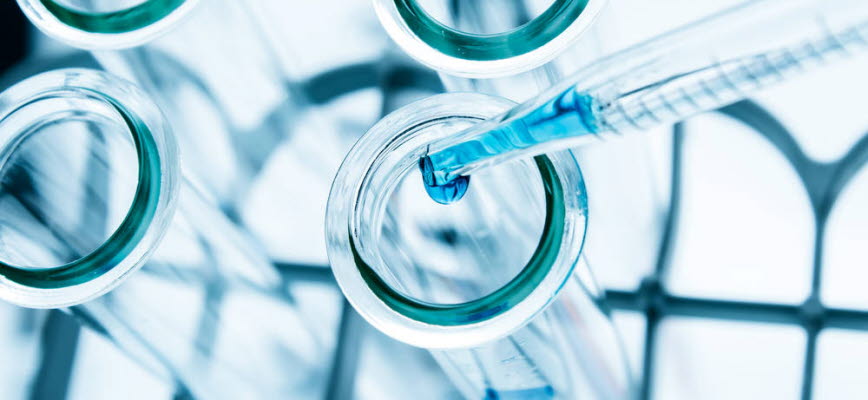 Oil & Gas
AxFlow engineers have been working with specialist contractors and producers in the oil & gas industry for more than 30 years, developing innovative packages for the most demanding of applications...
Applications within Oil & Gas