IT'S ABOUT KEEPING YOUR PROCESSES RUNNING
PRODUCTS ON STOCK & ONLINE TECHNICAL SUPPORT
We are a leading source of pumps, mixers, valves, heat exchangers, instruments; complete pumping systems and fluid handling expertise for the process industry. We intend to maintain that position by working fluidly, and ceaselessly, to bring you the best.
OVATIO - ALL YOU NEED TO KNOW
The peristaltic hoses and lubricants you use in your processes are as vital as the pumps themselves.
LEARN MORE
Chemical industry
Pumps and fluid handling equipment matter great deal to the performance of your processes. Choosing the right ones is critical - to productivity, profitability, reliability and to safety.
Products and services for chemical applications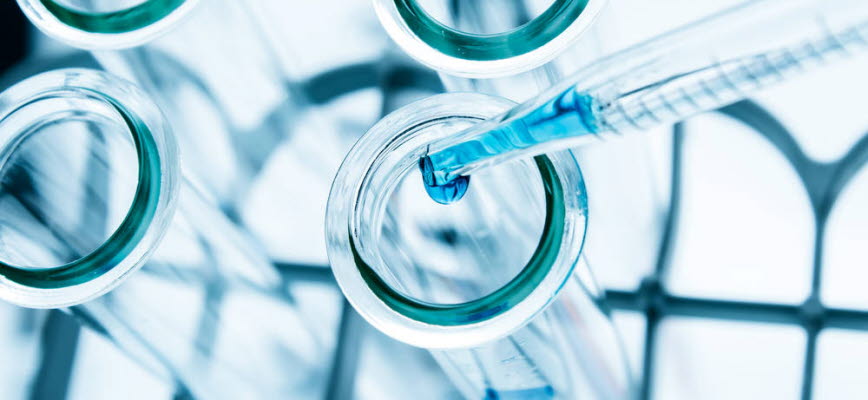 Oil & Gas
AxFlow engineers have been working with specialist contractors and producers in the oil & gas industry for more than 30 years, developing innovative packages for the most demanding of applications...
Applications within Oil & Gas