Oil and Gas
AxFlow UK are experts in pumps associated with the offshore and petrochemical industries.
AxFlow companies operating in the UK, Norway, Italy, France and Benelux are all well-established providers of fluid handling solutions to the offshore oil industry. We are now the UK and Europe's leading distributor of pumps and provider of integrated processing solutions.
In Scotland, the AxFlow Aberdeen base has been working with specialist contractors and producers for over 30 years, developing innovative packages for the most demanding of applications and environments. Working with their colleagues in other parts of Europe, the Aberdeen base has amassed considerable engineering expertise in the design and manufacturer of chemical injection systems which is widely accessed by North Sea operators.
The leading supplier of AODD pumps in Aberdeen
Including the short term or long term hire of Wilden pumps.
One of the widest ranges of API 610 & 685 Pumps in Aberdeen
Aturia, Finder and Hermetic
The design and build of offshore pumping skids/packages
Including dosing sets, injection skids, centrifugal and positive displacement pump systems.
Specialists in PD pumps for offshore applications
Including the Waukesha ECP pump range, Wilden AODD pumps and Hydra-Cell and FMC high pressure pumps.
Typical offshore applications for our pumps
Produced Water Pumps
Seawater Lift Pumps
Separated Oil Pumps
Closed Drain Pumps
Chemical Injection Pumps
Heating and Cooling Pumps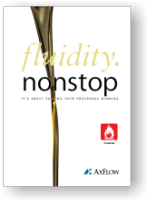 Offshore Systems
AxFlow specialise in the deisgn and build of pumping systems, dosing systems
Read more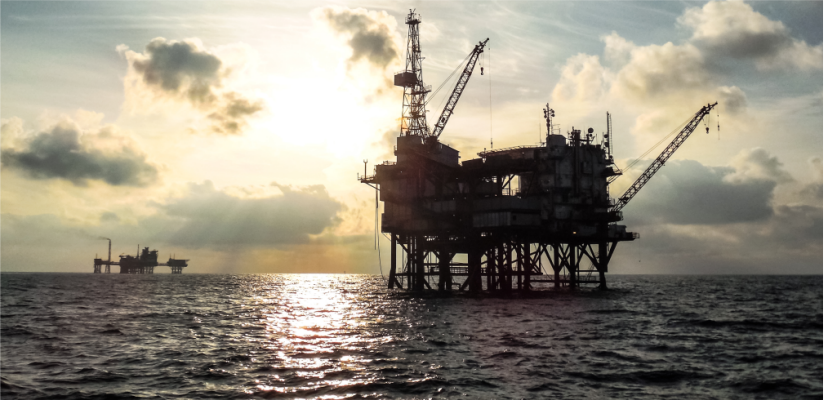 Wilden Pump Repair Service
AxFlow offer a professional and documented Wilden Pump Repair Service that only uses original Wilden spare parts.
Read more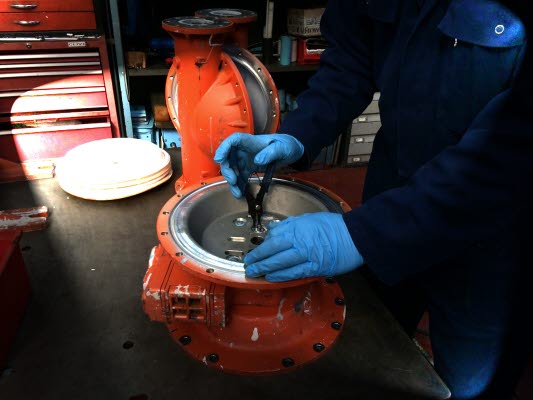 Positive Displacement Pump Repair
As the leading European supplier of positive displacement pumps we are experts in their repair
Read more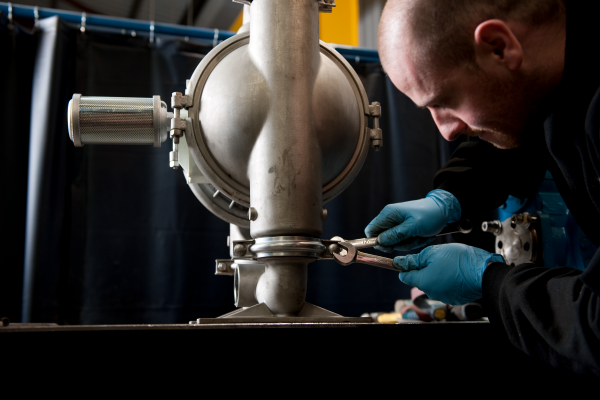 Large Pump Repair
AxFlow have become one of the leading repairers of large pumps in the UK
Read more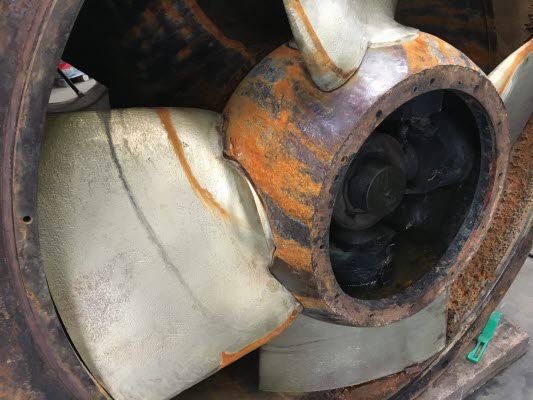 Water lubricant conditioning systems
AxFlow are world leaders in the manufacture of conditioning systems for water used to lubricate stern tube bearings and seals.
Read more