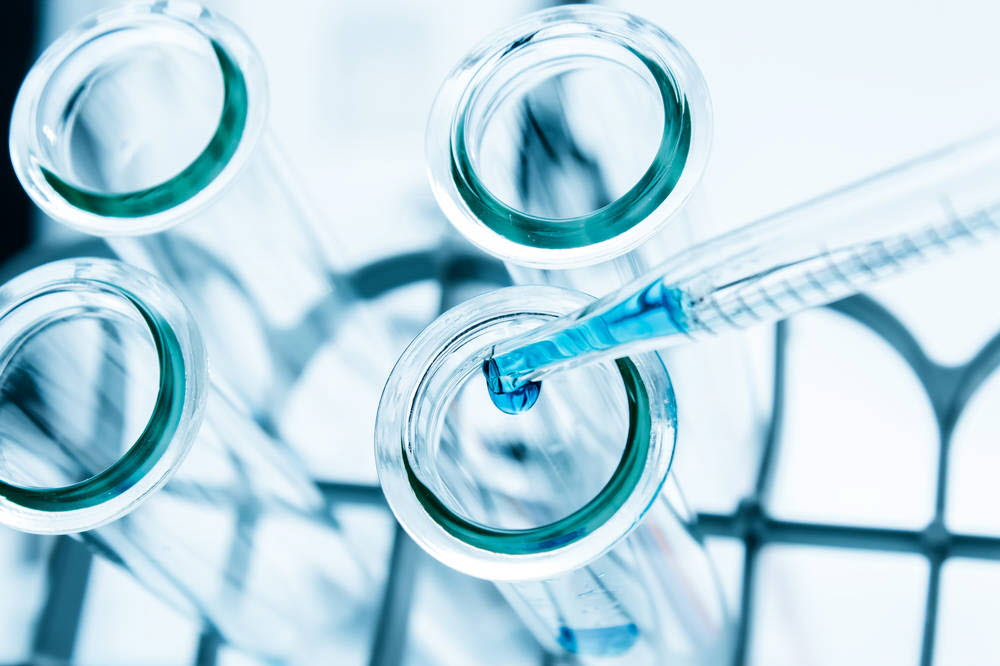 Pharmaceutical
As a leading supplier to the Food & Beverage Industry AxFlow offers many hygienic pumps suitable for the Pharmaceutical Industry.
Hygienic and food grade pumps
Hygienic liquid applications require special attention as mistakes can have many negative ramifications.
Read more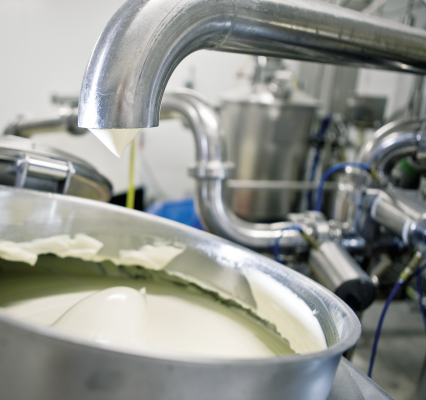 Sensitive and Viscous Fluids
The best type of pump for sensitive and viscous fluids is normally a positive displacement pump. AxFlow are the UK's leading supplier of postive displacement pumps.
Read more