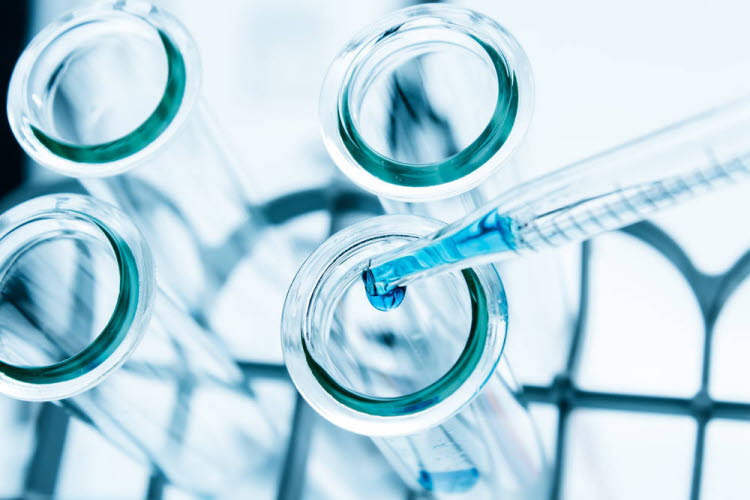 Pharmaceutical
As a leading supplier to the Food & Beverage Industry AxFlow offers many hygienic pumps suitable for the Pharmaceutical Industry.
Sensitive and Viscous Fluids
The best type of pump for sensitive and viscous fluids is normally a positive displacement pump. AxFlow are the UK's leading supplier of postive displacement pumps.
Read about pumping sensitive & viscous liquids