We keep your processes running
By helping you to select the right equipment for the job. And looking after it once installed in operation.
We are leading source of pumps, mixers, valves, heat exchangers, instruments; complete pumping systems and fluid handling expertise for the process industry. We intend to maintain that position by working fluidly, and ceaselessly, to bring you the best.

fluidity.nonstop® is about keeping processes running. And about the right choice of high-quality fluid handling equipment matched precisely to what you're producing. But it does not stop there. The AxFlow commitment to fluidity.nonstop, therefore, extends to a range of services designed to bring you additional peace of mind.
fluidity.nonstop
AxFlow Ireland announces new distributor agreement
AxFlow Ireland takes great pleasure in announcing the new distribution agreement signed with the Spanish manufacturer, PEDRO GIL in the field of air blowers and vacuum pumps.
Read More
AxFlow expands product portfolio and service operation in the Republic of Ireland and Northern Ireland
AxFlow Ireland announces the acquisition of Fin Maintenance Ltd. and Flow Technology Services Ltd. - the experts in industrial maintenance, engineering services and flow control to customers...
Go to the acquisition news
Merger Announcement
AxFlow Ireland which is part of the AxFlow Group, announced the acquisition of Irish Pumps & Valves Ltd in July 2019.
AxFlow Merger Announcement
AxFlow Holding AB acquires Induchem Group in Ireland
AxFlow Holding AB latest acquisition is the Irish Induchem Group, the specialist provider of fluid handling solutions, which predominately focuses on valves, pipe solutions, mixers, and pneumatics...
Acquisition of the Induchem Group
Food & Beverages
See the wide range of applications we provide to the food processing industry in Ireland. Alternatively, scroll down to see the complete food-grade product portfolio. CONTACT US and we will help...
HOW WE HELP IN FOOD & BEVERAGE APPLICATIONS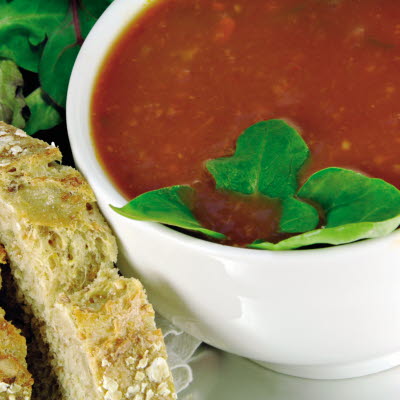 Chemical
A large number of applications and processes in the chemical industry require precision engineered pumps and metering systems that move, measure and dispense high-value liquids and solids. We...
CHEMICAL APPLICATIONS AND PROCESSES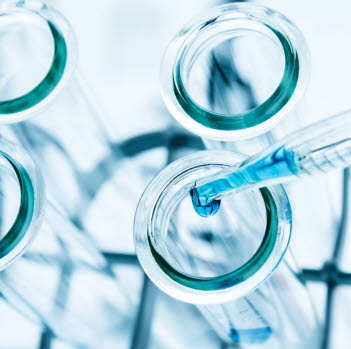 Water and waste water treatment
Effluent ragging, pump blocking these are the common problems in Waster Water treatment. We have a large number of products for water treatment tasks. CONTACT US and we will select equipment...
WATER TREATMENT EQUIPMENT