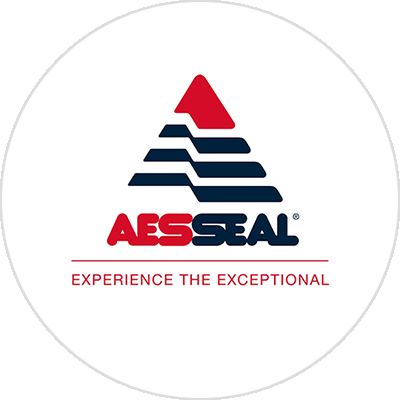 Aesseal
The AESSEAL® range of seals, seal support systems and bearing protectors are all designed to improve pump reliability and reduce maintenance costs. Our business is built around giving our customers such exceptional service that they need never consider alternative sources of supply.AESSEAL® holds the world's most comprehensive standard inventory portfolio of mechanical seals, bearing protectors, seal support systems and packing.
27 series from 1 manufacturers
Do you need help finding the right pump that meets your needs?
We have experienced experts who are reay to help you!
Get in touch here