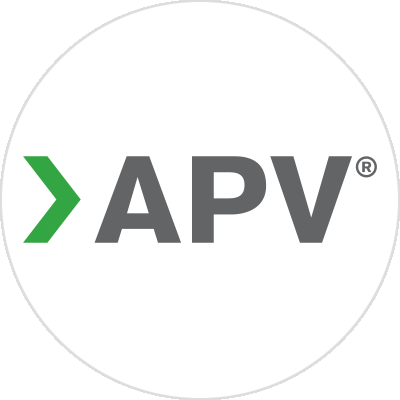 APV by SPX Flow
APV, a SPX FLOW brand, is a major supplier of component equipment including pumps, valves, heat exchangers, both Rannie and Gaulin Homogenisers and mixing equipment.
38 series from 1 manufacturers
Do you need help finding the right pump that meets your needs?
We have experienced experts who are reay to help you!
Get in touch here