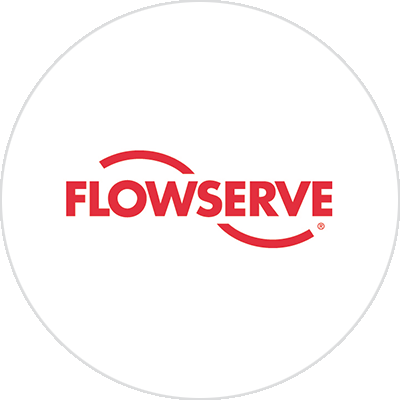 Flowserve
With expertise traceable back to the 18th century, Flowserve has grown into a driving force in the global pump marketplace. Flowserve today offers a wide range of centrifugal, positive displacement and specialized pumps, from pre-engineered process pumps, to highly engineered and special purpose pumps and systems.
23 series from 1 manufacturers
Do you need help finding the right pump that meets your needs?
We have experienced experts who are reay to help you!
Get in touch here