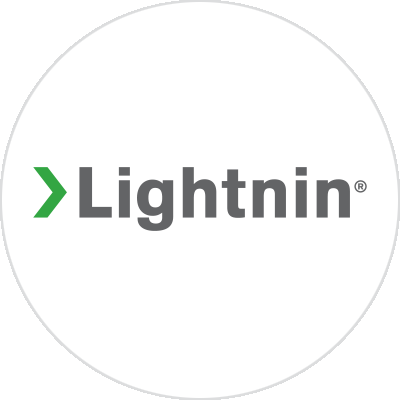 Lightnin by SPX Flow
World leader in industrial mixing since 1923, Lightnin has unrivaled experience in industrial mixing technology. The SPX FLOW brand has a global reputation for durable, long-lasting mixers, agitators, aerators, and flocculators for fluid process systems.
9 series from 1 manufacturers
Do you need help finding the right pump that meets your needs?
We have experienced experts who are reay to help you!
Get in touch here