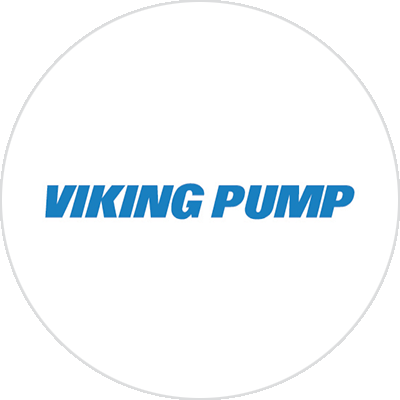 Viking Pump, Inc.
Viking Pump, Inc. has been a pump industry leader and innovator since its founding in 1911. Viking is building on its ever-growing experience to deliver robust, reversible and pulse-free industrial pumps with internal and external gear with ability to pump highly viscous products, hot and abrasive fluids in the world's toughest applications.
13 series from 1 manufacturers
Do you need help finding the right pump that meets your needs?
We have experienced experts who are reay to help you!
Get in touch here