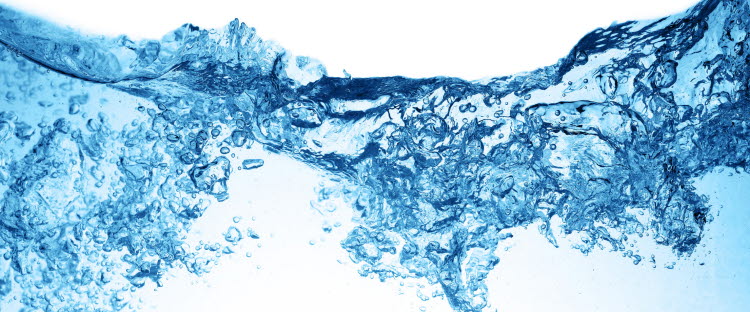 Drinking Water
The quality of our drinking water is of the utmost importance for the preservation of health. For industry too, the quality of industrial water and purified water plays a crucial role in ensuring that water supply is made with costly manufacturing technologies.
16 series from 7 manufacturers
Do you need help finding the right pump that meets your needs?
We have experienced experts who are reay to help you!
Get in touch here