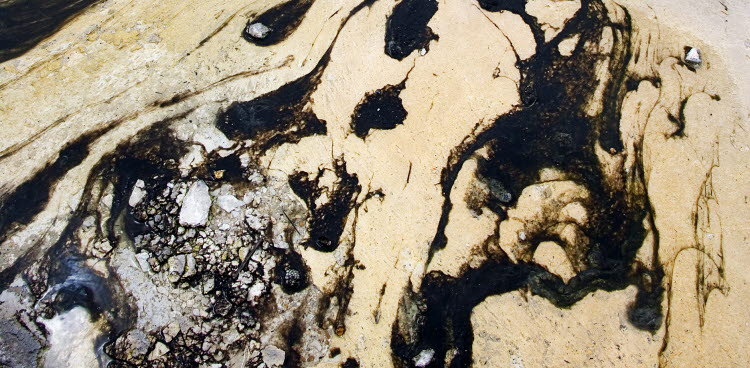 Wastewater
To pump soaps and detergents successfully relies on a gentle, low shear pumping action along with accurate repeatable volumes when dosing. Our wide range of positive displacement pumps and metering pumps allows us to offer a range of choices when it comes to low shear pumping actions for both transfer and dosing applications for soap and detergents.
17 series from 5 manufacturers
Do you need help finding the right pump that meets your needs?
We have experienced experts who are reay to help you!
Get in touch here