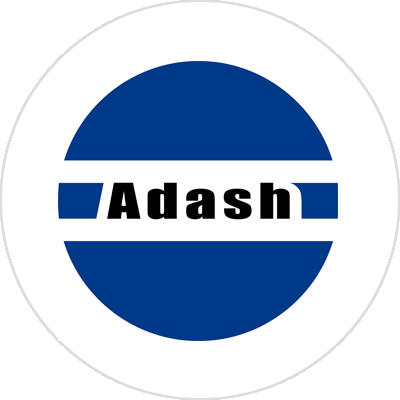 Adash
Adash Ltd. wants to offer tools and software for vibration diagnostics to all kind of customers
according to their needs and budget. We want our customers to actively benefit from the features
offered by our products instead of putting our tools into shelf.
Adash is a Czech-born company with a 25-year history, producing equipment to assess the condition of rolling bearings.