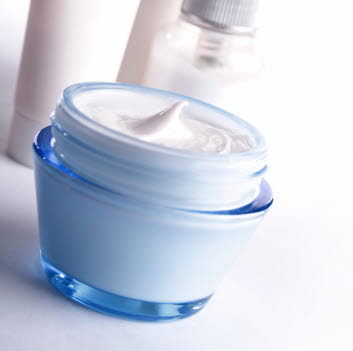 Beauty and Personal Care
AxFlow has a very wide portfolio of pumps, mixers, agitators and valves for beauty and personal care product production including numerous pumps with hygienic approvals and the ability to handle sensitive viscous products. 
Waukesha pumps excel in hygienic cream production
Transferring media with a high viscosity can be problematical for some types of centrifugal pumps and where the problems of shear have also to be taken into account. Selecting an appropriate...
Read more