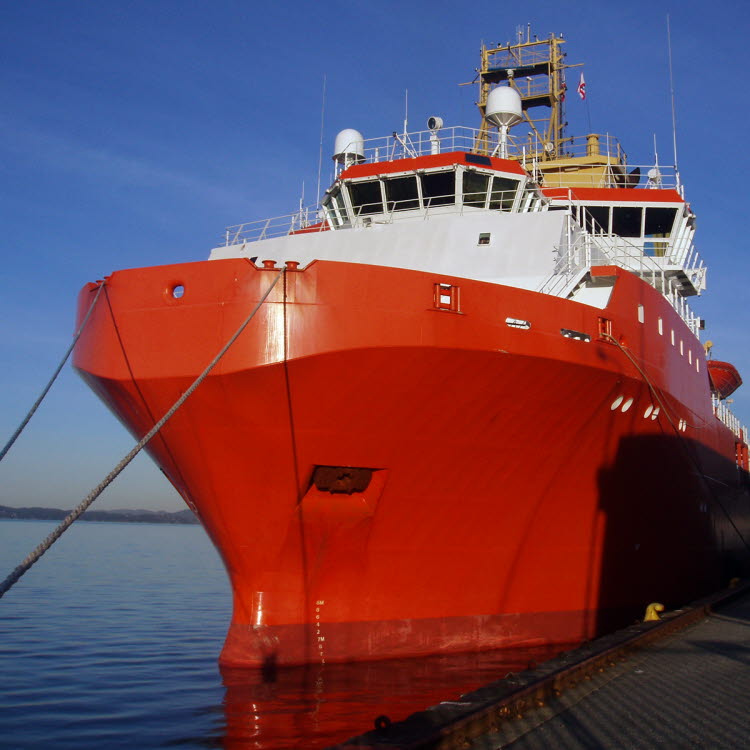 Docks
AxFlow has a very wide portfolio of pumps for dock applications including mixed flow, to large axial flow and submersible. AxFlow also specialises in the repair of large pumps.
Can pump maintenance contribute to lower operating costs?
Against a background of rising energy prices and the greater pressures to reduce CO2 emissions, it is becoming increasingly important for all sectors of industry to consider the operating efficiency...
Read more