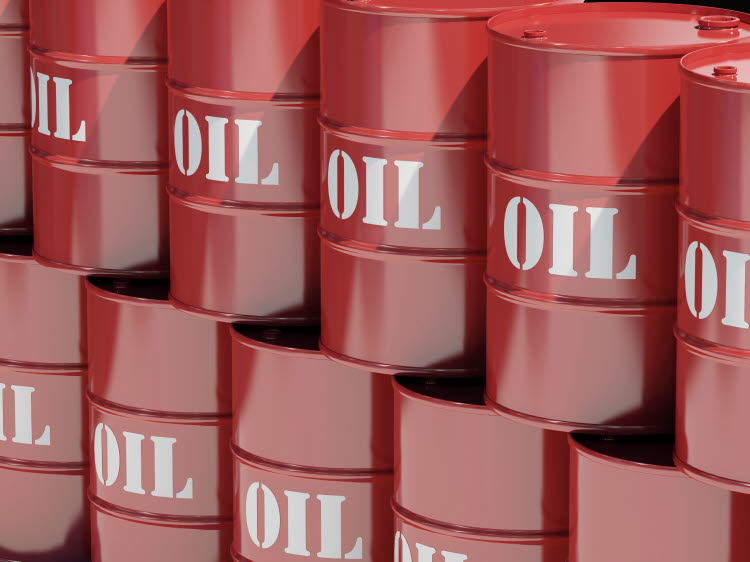 Oil and Gas
AxFlow engineers have been working with specialist contractors and producers in the oil & gas industry for more than 30 years, developing innovative packages for the most demanding of applications.
Service commitment to Oiltanking
Close to the Finnish Russian border in Eastern Finland lies the small coastal city of Kotka. The city is of great significance to Finnish industry because it is the location of the country's...
Service commitment