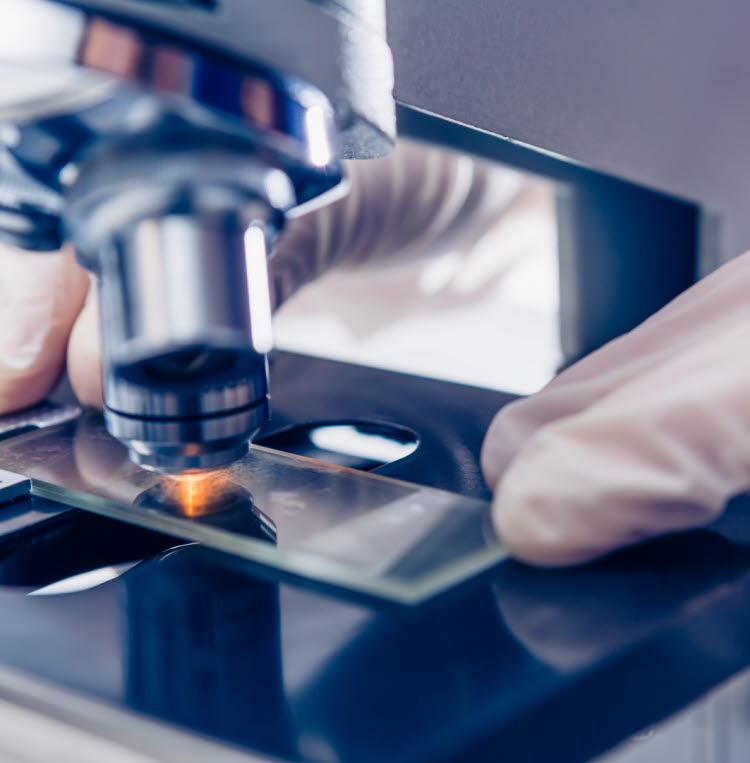 Research and Development
AxFlow has a very wide portfolio of pumps, analyzers and instruments for research and development applications and the knowledge to handle unusual and new requirements.
Vacuum pumps help to save water and energy
The University of Reading is achieving water and energy savings at its Bio Food Hall in the Food & Nutritional Sciences Department following the installation of two Busch RA oil lubricated rotary...
Read more

R&D project in tunnel cleaning
AxFlow Norway takes part in the development and testing of a more sustainable filter technology in the Bjørnegård tunnel outside Oslo. There is a strict focus on safety and maintenance in the...
Read more