The AxFlow Group - a part of Axel Johnson International
The AxFlow Group operates in more than 30 countries across Europe, South Africa, Australia, and New Zealand. AxFlow enjoys the stability that comes with being one of four Business Groups within Axel Johnson International and a part of the Axel Johnson Group. And, equally important, we share the values of this fifth generation company, owned by Antonia Ax:son Johnson and family. The company that continues to be successful in building and developing leading businesses.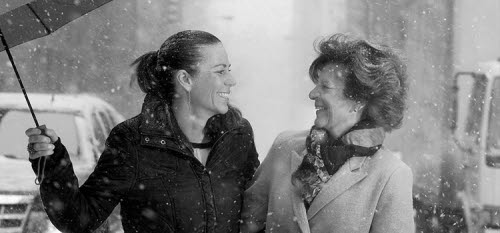 AxFlow Group forms the Fluid Handling Solutions business group of Axel Johnson International, a privately owned industrial group that acquires and develops companies in strategically selected niche markets, primarily technical components and industrial process solutions. The group is an active and long-term owner whose mission is to drive business development and growth. It builds and develops groups of companies with shared strategic objectives, stimulating joint initiatives and knowledge sharing. Axel Johnson International has five business groups: Fluid Handling Solutions, Industrial Solutions, Lifting Solutions, Power Transmission Solutions and Transport Solutions. Axel Johnson International has an entrepreneurial culture where decentralised and committed leadership enables quick decisions. The group has four focus areas: digitalisation, service, sustainability and people development. Axel Johnson International is headquartered in Stockholm, Sweden. The group comprises more than 110 companies that together employ 4,100 people in 27 countries (2018). Annual sales amount to EUR 960 million.
www.axinter.com
Axel Johnson International is a part of the family company Axel Johnson AB together with Kicks, Åhléns, Martin & Servera (70%), Novax, as well as the partly owned listed companies Axfood and Dustin. Axel Johnson AB is owned by Antonia Ax:son Johnson and her family. The wholly and partly owned companies in the Axel Johnson group have total annual sales of SEK 82 billion and about 20,000 employees (2018).
Read more about our owners Axel Johnson AB here.