What are you pumping?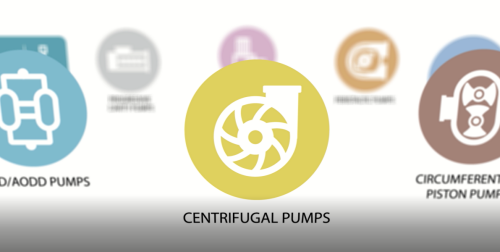 WHAT ARE YOU PUMPING?
Is it shear sensitive? How syrupy or abrasive is it? Is it combustible? Or aggressive? How are the suction and pressure conditions of your process? These are some of the factors that AxFlow's product specialists take into account when calculating the optimal pump selection for your application(s). View our wide portfolio by selecting your country in the top menu.