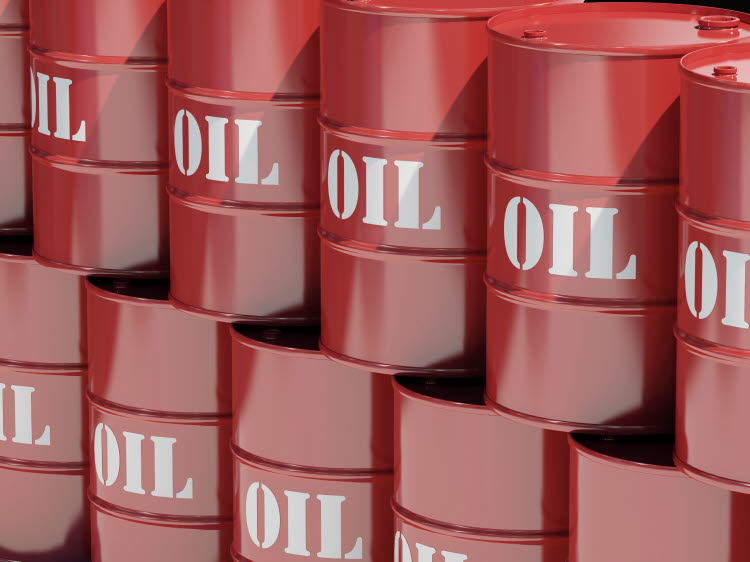 Oil and Gas
AxFlow has a very wide portfolio of pumps for oil and gas fields including numerous API ranges - from API610 (centrifugal), API675 (dosing) to API676 (rotary) pumps.
27 series from 6 manufacturers
Do you need help finding the right pump that meets your needs?
We have experienced experts who are reay to help you!
Get in touch here