NASH WebSentry Monitoring for Bearings
The WebSentry bearing monitoring system offers the ability to avoid unscheduled downtime due to bearing failure by continiuously monitoring the bearing temperature and vibration levels.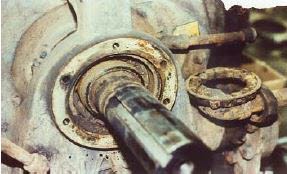 Most bearing failures are not caused by a bearing manufacturing defect. Bearing failure mode is usually caused by lubrication breakdown or above-normal bearing loads.