1960s SPP Pump Repair
Our vision, mission, our promise – fluidity.nonstop and our values FAR SIGHTED, GOOD TO WORK WITH and MAKING THINGS HAPPEN – they all keep us pulling in the same direction. A great example of...
Read more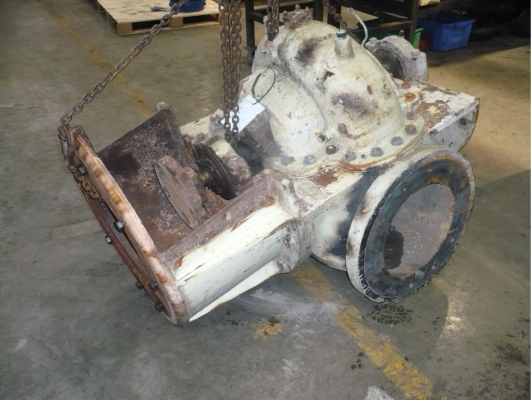 Get yourself a helping hand
Working with liquids in the production process is a challenging task. Therefore we've put together some handy tools which we hope will make your life a little bit easier.
Read more