Products
Whatever fluid handling technology the process industry needs, we at AxFlow Ireland offer it. With our broad range of positive displacement- and centrifugal pumps, mixers, valves, heat exchangers and other fluid handling equipment from so many manufacturers, we make sure you only get the equipment that is fit for your process.
164 series from 33 manufacturers
Do you need help finding the right pump that meets your needs?
We have experienced experts who are reay to help you!
Get in touch here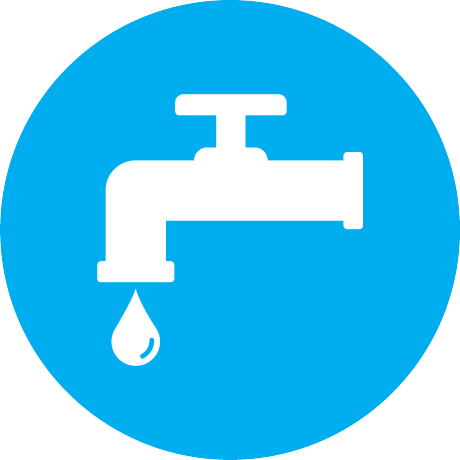 Eoin Cahill
Water & Waste Water, Power generation, Construction & Mining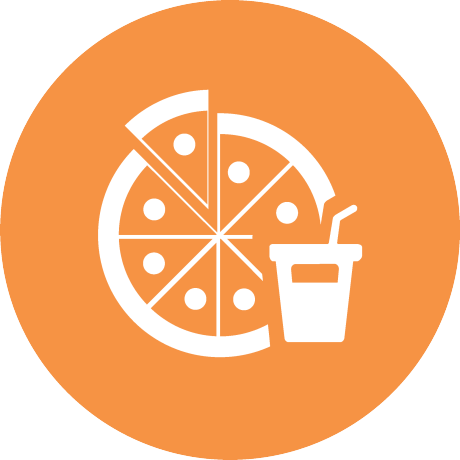 Brian Coleman
Food & Beverage Sectors.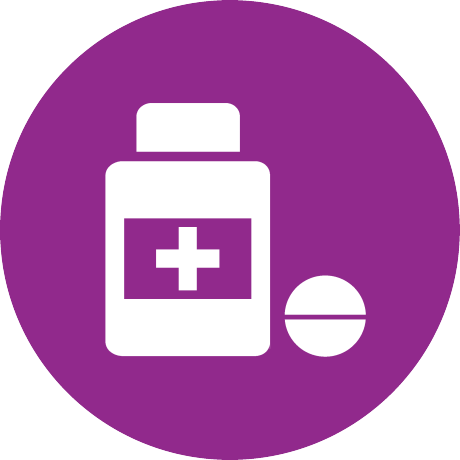 Ken McSweeney
Pharmaceutical, Biotech, Chemical and Petrochemical Sectors.