Valves
We offer complete range of Industrial & Hygienic Valves
Including Butterfly, Single Seat, Mixproof, Ball, Aseptic, Regulating and Process Valves. Built to the highest hygienic and aseptic standards and designed for CIP use. Ehedg, 3A, PMO & FDA approved APV Valves are modular, adaptable & easy to maintain. Control unit options include Direct Connect, AS Interface, Valve-Net DeviceNet, Valve-Net Profibus.
42 series from 9 manufacturers
Do you need help finding the right pump that meets your needs?
We have experienced experts who are reay to help you!
Get in touch here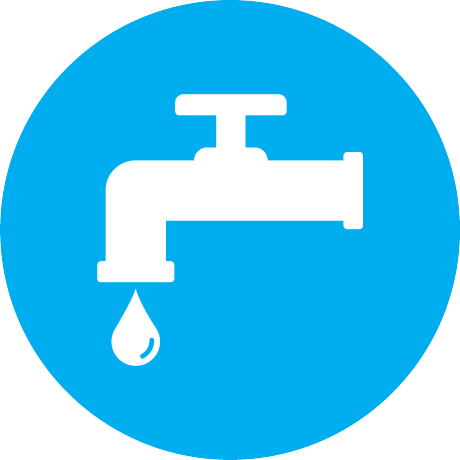 Eoin Cahill
Water & Waste Water, Power generation, Construction & Mining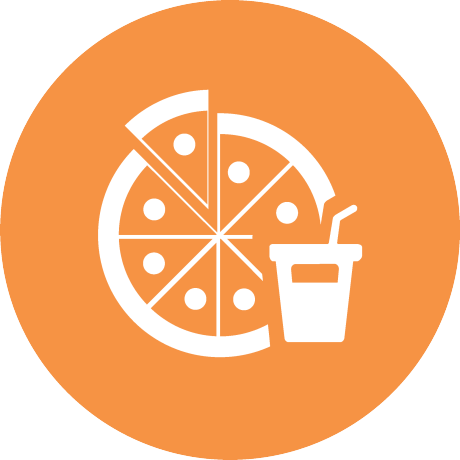 Brian Coleman
Food & Beverage Sectors.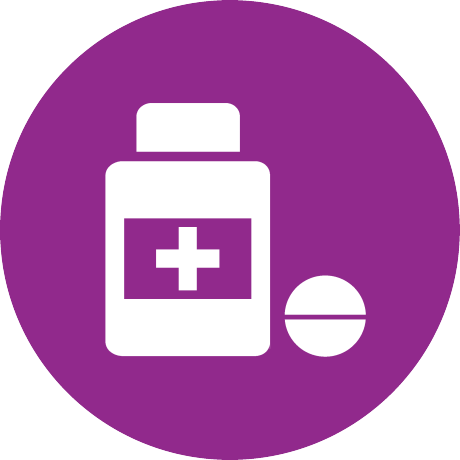 Ken McSweeney
Pharmaceutical, Biotech, Chemical and Petrochemical Sectors.