Do you have the right pumps for your process?
Many fluid handling problems arise because the pumps are neither designed nor optimal for the applications and/or conditions for which they have been selected.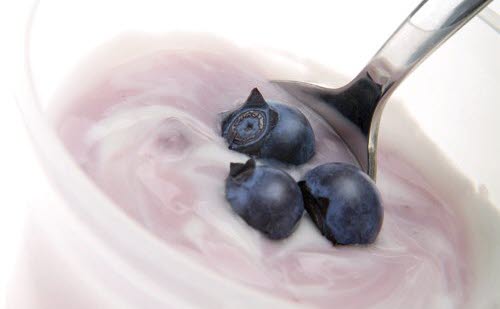 Pump technologies have evolved to handle an increasing variety of applications. Compliance with EN1935/2004, EHEDG, FDA or 3A is a basic requirement for hygienic equipment. Efficiency is important, minimizing energy consumption, product loss & downtime, maximizing productivity. Operational support is key- troubleshooting, service support & spare parts availability all play a role to keep your process running.
AxFlow's Distribution Centre has an extensive range of spare parts for our major brands. We stock a range of complete centrifugal and SPX's Universal series pumps. You have the option of overnight delivery for orders placed before mid-afternoon.
SELECTING EQUIPMENT TO BEST HANDLE YOUR APPLICATION IS SOMETHING WE HAVE DONE FOR OUR DAIRY CUSTOMERS FOR DECADES. HOW CAN WE HELP YOU?
Our top selling dairy products just now:
• W+ Centrifugal Pump Series
• Plate heat exchangers
• Homogenizers
OUR COMPLETE RANGE OF HYGIENIC PRODUCTS:
• Centrifugal pumps
• Heat Exchangers
• Rotary lobe pumps
• Valves, fittings, and tubing
• Eccentric Disc pumps
• Homogenizers
• Metering & dosing pumps
• Mixers
• Barrell pumps
• Flexible Impeller pumps