Market Segments
Industrial processes rely on an uninterrupted operation. It's a delicate balance of design, experience, equipment, and back-up.
Our knowledge of pumps and fluid handling equipment derives from years of experience and ongoing, in-depth training. Products in this section are sorted by the market segment - i.e. your business.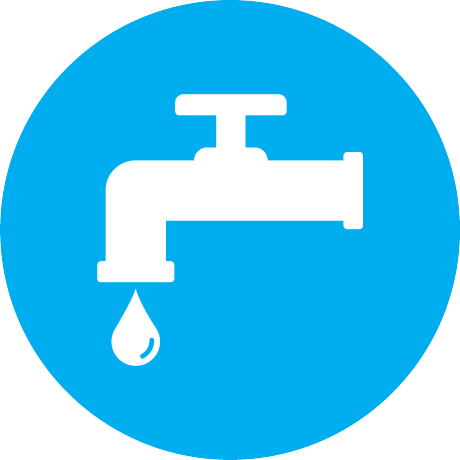 Eoin Cahill
Water & Waste Water, Power generation, Construction & Mining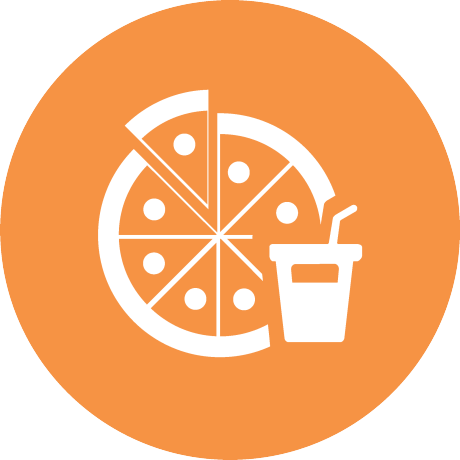 Brian Coleman
Food & Beverage Sectors.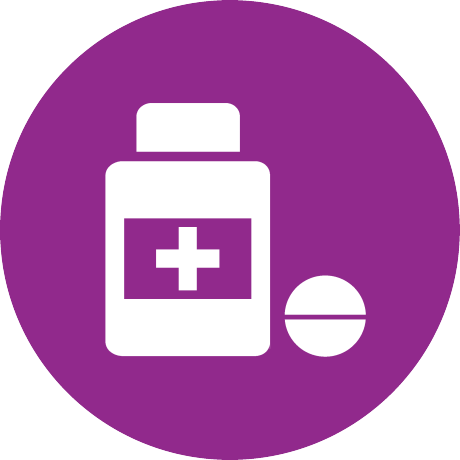 Ken McSweeney
Pharmaceutical, Biotech, Chemical and Petrochemical Sectors.