Tanker Off Loading
AxFlow offers the largest choice of specialist pumps suitable for tanker off loading, a range that includes self priming centrifugal pumps, vane pumps through AOD to eccentric disc pumps. Many can run dry, can be automatically controlled, will clear the line and be used as part of vapour recovery systems.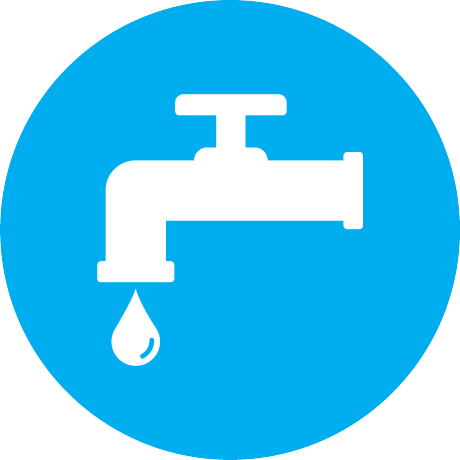 Eoin Cahill
Water & Waste Water, Power generation, Construction & Mining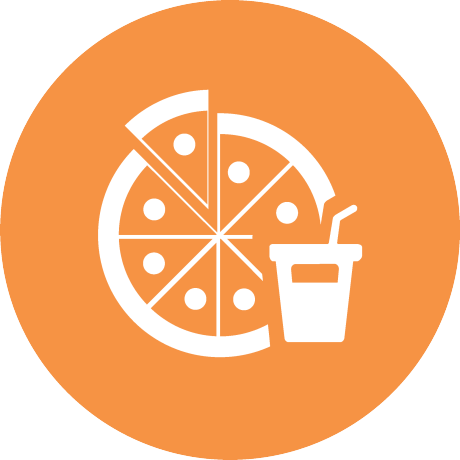 Brian Coleman
Food & Beverage Sectors.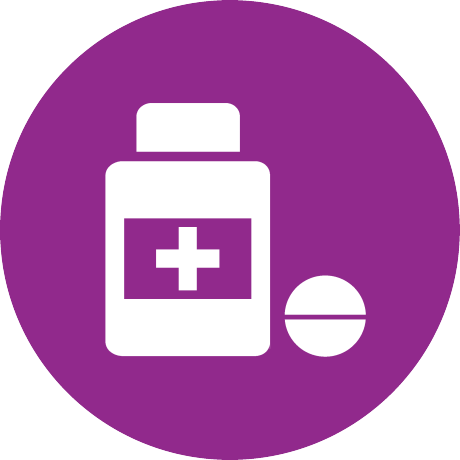 Ken McSweeney
Pharmaceutical, Biotech, Chemical and Petrochemical Sectors.