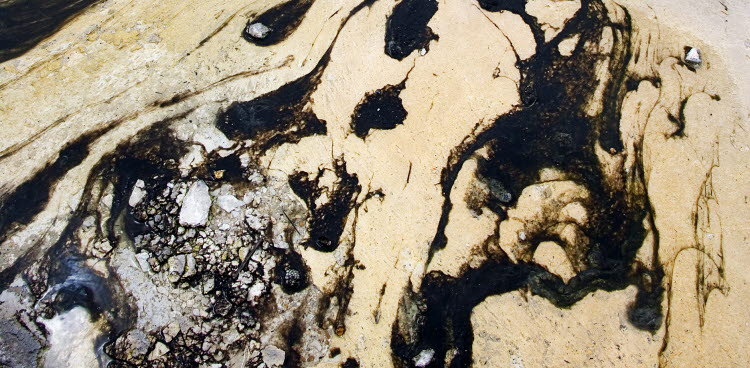 Wastewater
To pump soaps and detergents successfully relies on a gentle, low shear pumping action along with accurate repeatable volumes when dosing. Our wide range of positive displacement pumps and metering pumps allows us to offer a range of choices when it comes to low shear pumping actions for both transfer and dosing applications for soap and detergents.
Stock offers relief for critical processes
In collaboration with the surrounding area and partners, Waterschap Vallei en Veluwe works on safe dikes, purified wastewater and clean and sufficient water in ditches, streams and canals.
Read more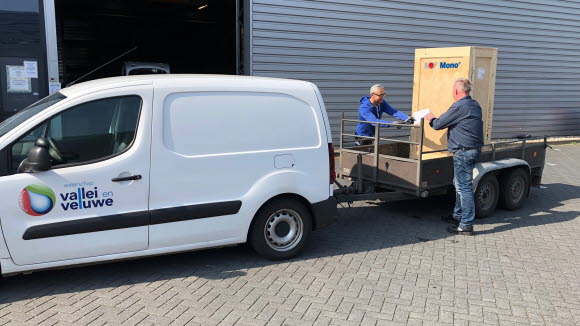 R&D project in tunnel cleaning
AxFlow Norway takes part in the development and testing of a more sustainable filter technology in the Bjørnegård tunnel outside Oslo. There is a strict focus on safety and maintenance in the...
Read more