Durham
After 7 years our North East Pump Centre has out grown its location and is moving to premises twice the size of our current facility.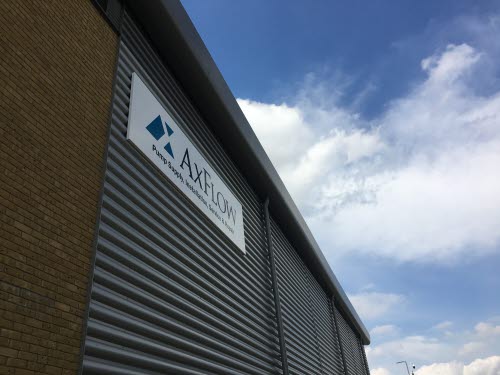 Our new North East pump facility is located in Chilton near Ferryhill and is twice the size of our old one and will.
• Increase the size of pumps that we can repair,
• enhance our seal refurbishment and repair capability,
• boast a new paint booth
• and include a new hygienic pump repair room.