Our owner
Our owner is Ms Antonia Ax:son Johnson and family.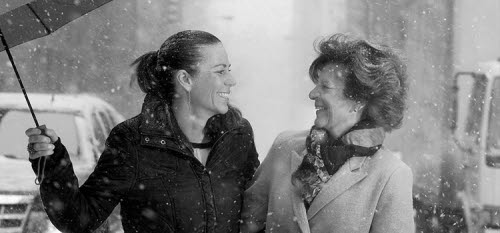 The AxFlow Group operates in 20 countries across Europe. The Group enjoys the security that comes with being a part of the strong Axel Johnson Group. And, equally important, we share the values of this fifth generation family company that continues to be successsful in building and developing leading businesses.
Founded in 1873, the Axel Johnson Group conducts business in markets around the world through its three wholly-owned groups, Axel Johnson AB, Axel Johnson Inc. and AxFast AB. the Axel Johnson Group has a total of 20,000 employees and the annual sales 8 billion Euro (2014).
Axel Johnson AB is active in consumer goods trade, trade-related services and business-to-business trade within the Nordic and European markets through some 50 companies in 20 countries.
Axel Johnson Inc., which is mainly active in North America, works with products and services in the business areas of Energy and Environment.
AxFast AB owns and manages commercial properties in Sweden. These valuable real estate assets are used for trade and distribution.