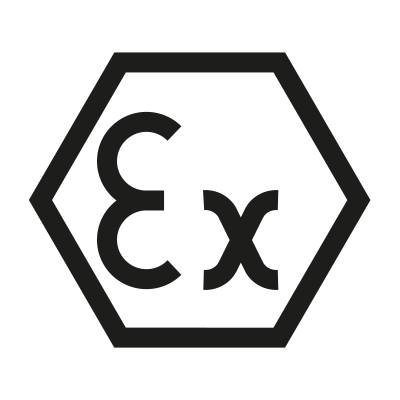 ATEX
AxFlow's range of ATEX certified products
169 products in 162 series from 22 manufacturers
Do you need help finding the right pump that meets your needs?
We have experienced experts who are reay to help you!
Get in touch here
Series
ECP pumps with mechanical seals suitable for CIP pressures up to 34 bar flows to 150 m3/hr
Show All 14 Waukesha Universal 2 Series
Series
Bolted AODD pumps for flows up to 50 m3/hr and 8 bar- ATEX rated.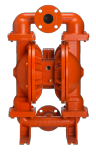 Read More About Wilden Bolted Metal Pumps
Series
A modular design consisting of a three-piece valve housing and individual cylinders (3 or 5).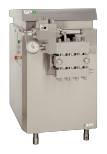 Read More About APV Rannie Homogeniser
Series
Tube pump up to 1.5 l/min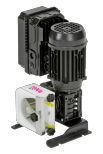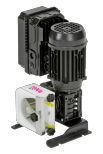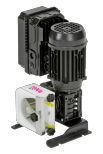 Show All 6 Realax APY Series
Series
Piston and plunger pumps for flows up to 320m3/hr and 700 bar.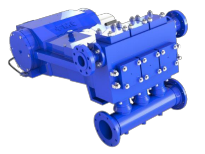 Read More About FMC
Series
Elastomer coated rotary lobe pumps for flows up to 130 m3/h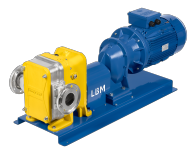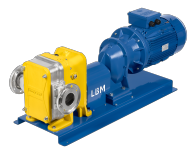 Show more Series