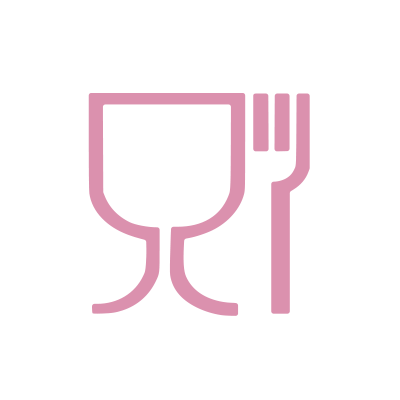 EC 1935/2004 pumps, valves, mixers, homogenizers, heat exchangers
The EC 1935/2004 regulations, sets out the general principles of all materials that will come into contact with food.
8 series from 4 manufacturers
Do you need help finding the right pump that meets your needs?
We have experienced experts who are reay to help you!
Get in touch here