Drysdale Mixed Flow Pumps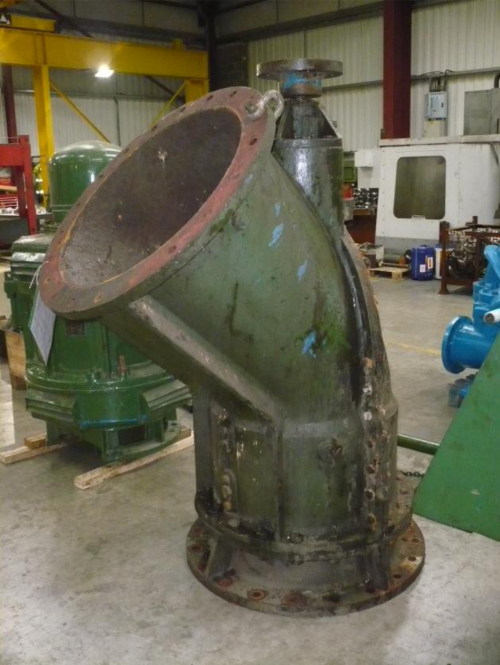 Product:
Drysdale mixed flow pumps circa 1940.
Industry:
Environmental.
Challenge:
To remove repair and re-install three mixed flow pumps that showed general wear after 70 years service.
Work Carried Out:
Replacement of shafts along with shaft sleeves and bushes.
Belzona coating of pump chambers.
Repair of impellers.
Balancing of impellers.
New casing wear rings fitted.