Wilden Bolted Plastic Pumps
Plastic AODD pumps for flows up to 50 m3/hr and 8 bar
Key specifications
Flows up to 1024 l/min
Pressure Up To 8.6 bar
FEATURES AND BENEFITS
High discharge pressures.
Reliable and very robust.
Improved product containment.
Dry priming and dry running.
Single-point exhaust option.
Can be dead headed without damage.
Will deliver variable flow and pressure.
Sizes 1/2" to 4".
Description
A variety of elastomer options including Teflon® PTFE are available to meet abrasion, temperature, and chemical compatibility concerns. The Advanced™ Series plastic pumps are offered in polypropylene, PVDF and Teflon® PFA. A variety of options such as ANSI and DIN flanges and specialized air distribution systems are available to meet your specific application requirements.
Products 43
Do you need help finding the right pump that meets your needs?
We have experienced experts who are reay to help you!
Get in touch here
Performance
Max. diff. press.
8.6 bar
Max. temperature
177 Celsius
Min. temperature
-51 Celsius
Certificates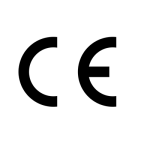 CE Marking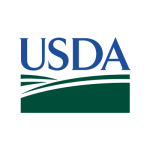 USDA