Gruppo Aturia - SVM Rotary Vane Pump
stainless steel mag drive vane pumps with no flow pulsation flows to 2 m3/hr and pressures of 13 bar.
Key specifications
Flows up to 2 m³/h
Pressure Up To 13 bar
FEATURES AND BENEFITS
High heads - low flows.
Viscous or thin liquids.
Available with metallized graphite.
Dry running capability.
Threaded, PN, Tri-Clamp or ANSI flanges.
SS plus options of Duplex and Hastelloy.
Description
Robust, high specification mag drive rotary vane pumps designed with a flow path which produces no pulsation. SVM pumps can be configured to a range of different applications and will pump fluids up to 300 oC.
Let us help you find the right product from this product line
Construction
Alignment
Vertical, Horizontal
Materials
Carbon Steel, Duplex, Hastelloy, MONEL, Super Duplex, Stainless Steel, Titanium
Certificates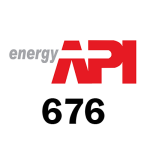 API 676 Pumps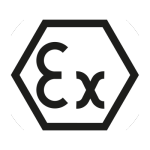 ATEX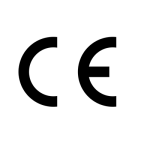 CE Marking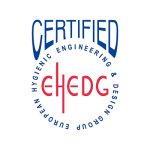 EHEDG Pumps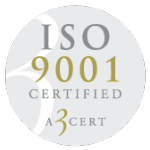 ISO 9001