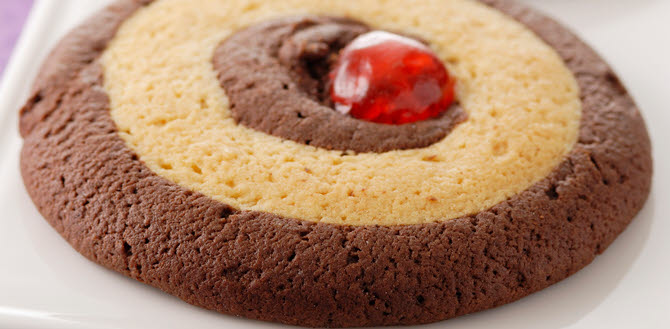 Bakery
AxFlow has a very wide portfolio of pumps for bakery applications including numerous pumps with hygienic approvals and the ability to handle sensitive viscous products.
Waukesha Universal pumps are a hit with biscuit manufacturer
Within food processing, many products and ingredients require a pumping system that handles the media in a gentle manner so as not to damage the structure of ingredients. Furthermore, the pump...
Read more