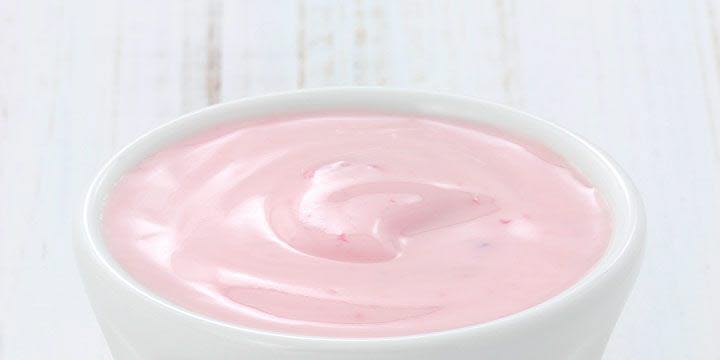 Hygienic and food grade pumps
AxFlow are established UK leaders in the field of hygienic pumps for food and pharmaceutical applications.
Description
AxFlow boasts the widest range of food grade and hygienic pumps in the UK. Our range includes many hygienic centrifugal pumps, brewery pump models for use as high viscosity pumps. AxFlow are the official UK distributor for APV within the Food & Beverage Industry.
Our hygienic pump portfolio covers low shear rotary lobe and eccentric disc pumps, three ranges of food grade AOD pumps, hygienic stainless steel centrifugal pumps, and vane pumps specifically designed to pump chocolate. AxFlow offers many EHEDG pumps and 3A certified pumps as well as pumps using FDA and 1935 approved materials.
Just click on the category......
Hygienic Rotary Lobe Pumps ● Hygienic Eccentric Disc Pumps ● Sanitary AODD Pumps ● Food Grade Hose Pumps ● Sanitary Centrfugal Pumps ● Food Grade Vane Pumps
Exclusive APV Distributor
AxFlow are APV's exclusive distributor for the UK. The APV product portfolio includes a wide range of pumps, valves, heat exchangers, mixers and homogenizers.
read more about APV's exclusive distributor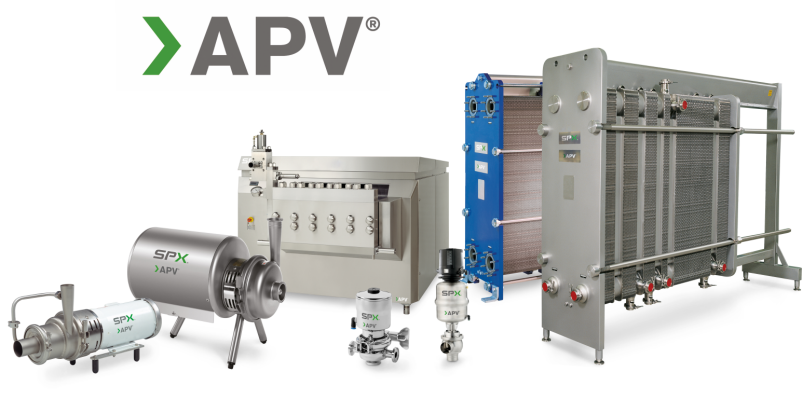 Sensitive and Viscous Fluids
The best type of pump for sensitive and viscous fluids is normally a positive displacement pump. AxFlow are the UK's leading supplier of postive displacement pumps.
Read about pumping sensitive & viscous liquids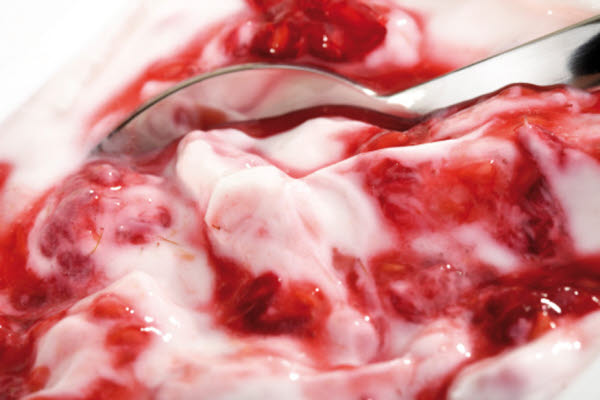 Hygienic Pump Design
The food industry is extensively regulated and at AxFlow UK, we ensure to offer the best approved equipment to you and your business. Please find our overview of the different hygienic approval...
read more about hygienic pump design