Corrosive Slurries
Transferring abrasive limestone slurry and chemically corrosive gypsum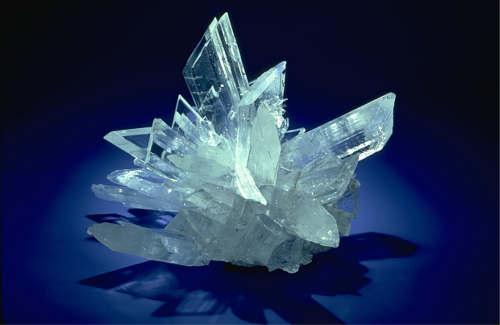 Products:
Wernert NE ISO 2858 lined pumps.
Industry:
Power Generation.
Challenge:
Transferring abrasive limestone slurry and chemically corrosive and abrasive gypsum slurry as part of a large flue gas scrubbing system; within a hazardous area and as part of a environmentally critical process running 24/7.
Solution
ATEX certified Wernert NE Polyethylene lined pumps fitted with double mechanical self flushing seals.
The Wernert NE pumps were lined with Ultra-high-molecular-weight-polyethylene (UHMPE). UHMPE has extremely long molecular chains that transfer load more effectively resulting in a tough material, with the highest impact strength of any techno-polymer. It also has a very low coefficient of friction and is self-lubricating making it highly resistant to the abrasion of the gypsum and limestone slurries.
UHMPE is an aliphatic polymer which makes it moisture repellent and inert to many corrosive chemicals; critical to the requirement that the pumps were both chemically and abrasion resistant.
The Wernert NE pumps were also able to satisfy the power station's requirement for reliability due to their extremely robust construction with a thick walled cast iron body, sealed for life bearings and an armoured seal insert.
Should maintenance be required the pumps benefit from replaceable plastic linings and a back pull-out design making it easy to service them without the need to remove the pump head from the pipe work.