Centrifugal Pump Repair
AxFlow UK have been repairing centrifugal pumps for decades.
AxFlow UK have repaired thousands of centrifugal pumps over the years and as a result have amassed a wealth of knowledge and skill in the area.
AxFlow hydrostatically test repaired pumps at our UK bases.
Mechanical seal repair experts.
Knowledgeable about obsolete and discontinued pump brands.
Pump removal and re-installation.
Vibration analysis of repaired pumps.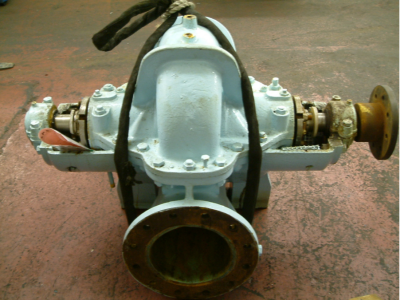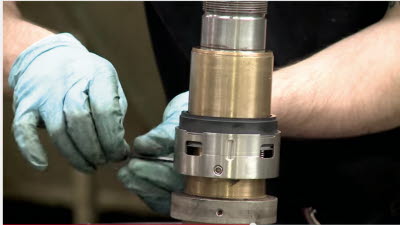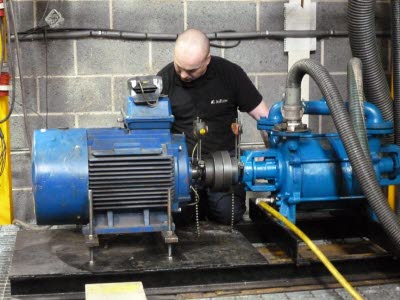 email the AxFlow Pump Service Team
AxFlow UK can also draw upon the experience of the other 30 AxFlow companies giving us access to an intimate knowledge of many centrifugal pump brands including:
| | | | |
| --- | --- | --- | --- |
| Amarinth | Finish Thompson | KSB | Sundyne |
| Andritz | Flowserve | La Fonte | System One |
| APV | Gorman-Rupp | Lowara | Varisco |
| Argal | Griswold | Metso | Warman |
| Aturia | Grundfos | Pedrollo | Waukesha |
| Bungartz | Gruppo Aturia | Pompetravaini | Weir |
| Calpeda | Hermetic | Richter | Wemco |
| DAV | Hermetic | Rotos | Wernert |
| Ebara | Iwaki | Ruhr Pumpen | Wilco |
| Faggiolati | Johnson Pumps | Schmitt | Worthington Simpson |
| Finder | Klaus Union | SPP Pumps | |