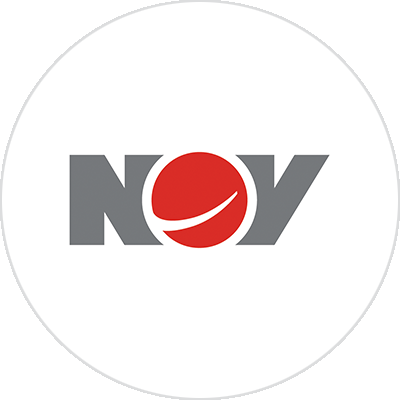 NOV
NOV is the exclusive manufacturer of all Mono™ products such as progressing cavity pumps, munchers, grinders, screens and pump parts. A wide product range suitable for the pumping of fluids for the waste water, chemical, food, beverage, paper, mining, mineral processing, marine, agricultural and oil and gas sectors.
17 series from 1 manufacturers
Do you need help finding the right pump that meets your needs?
We have experienced experts who are reay to help you!
Get in touch here