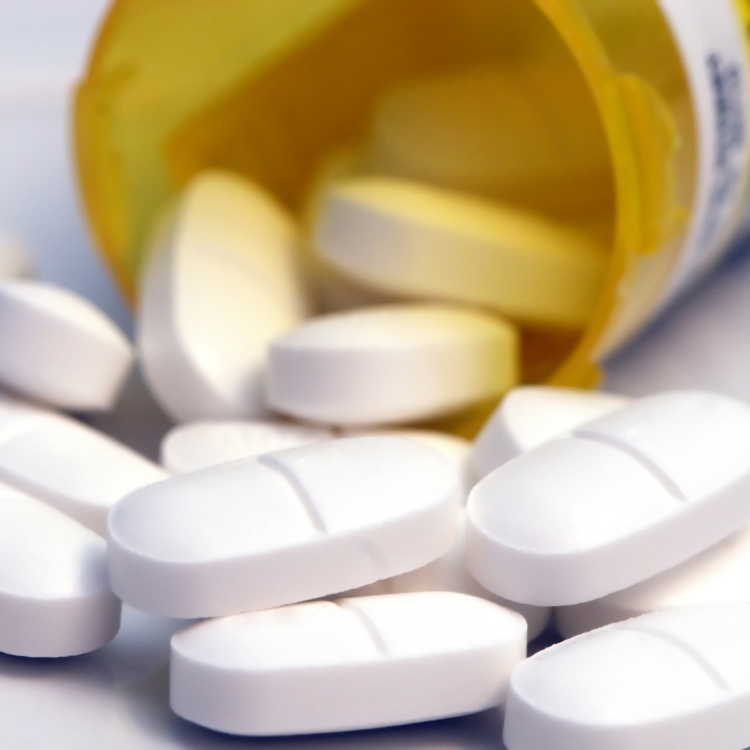 Pharmaceutical
Production of pharmaceuticals demands products of the highest possible quality and compliant with the most stringent standards. We have pumps, valves and heat exchangers all with necessary certifications. Don't hesitate to CONTACT US and we will select equipment suited for your specific application.
71 series from 19 manufacturers
Do you need help finding the right pump that meets your needs?
We have experienced experts who are reay to help you!
Get in touch here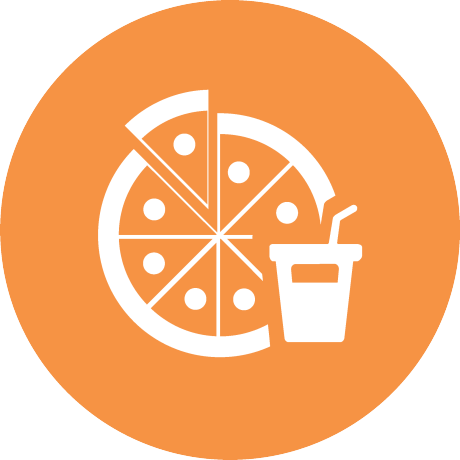 Brian Coleman
Food & Beverage Sectors.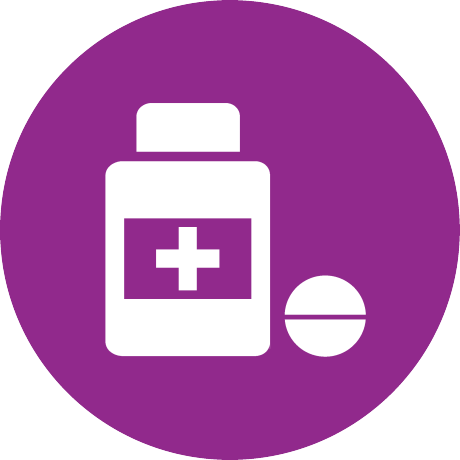 Ken McSweeney
Pharmaceutical, Biotech, Chemical and Petrochemical Sectors.