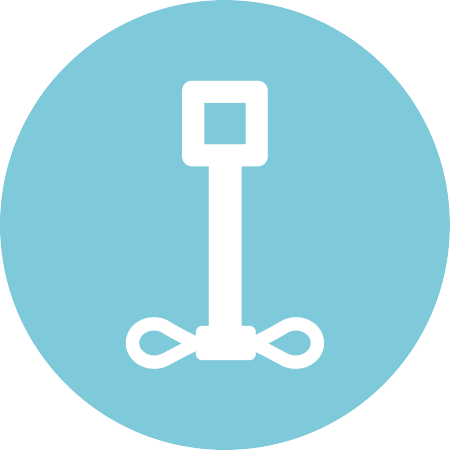 Mixers and Agitators
Our portfolio of mixers for hygienic applications includes static mixers; in-line static mixers; batch powder mixer and continuous sugar dissolver and more.
1 series from 1 manufacturers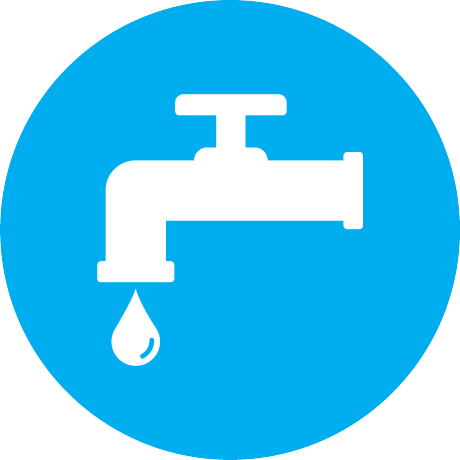 Eoin Cahill
Water & Waste Water, Power generation, Construction & Mining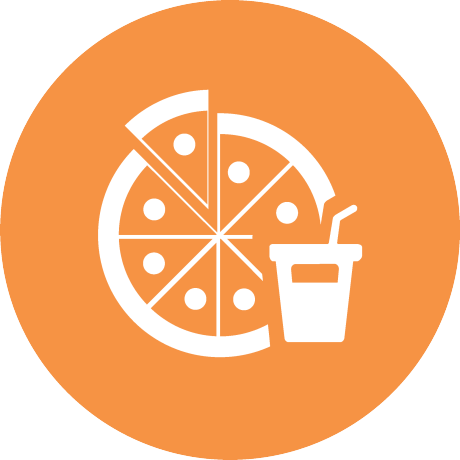 Brian Coleman
Food & Beverage Sectors.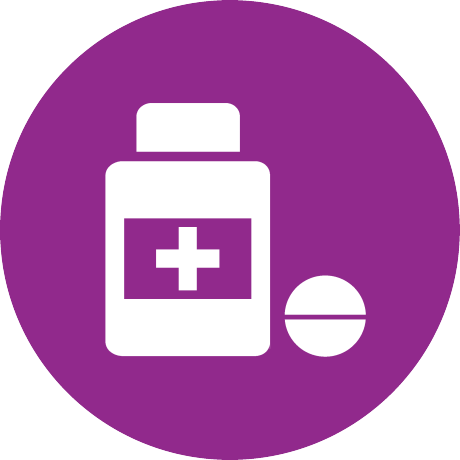 Ken McSweeney
Pharmaceutical, Biotech, Chemical and Petrochemical Sectors.