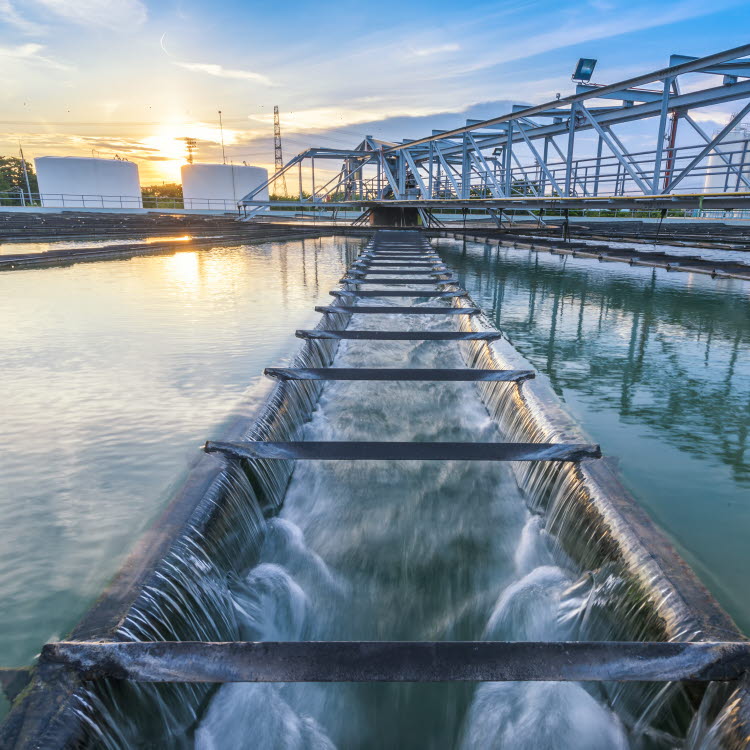 Water and waste water treatment
Effluent ragging, pump blocking these are the common problems in Waster Water treatment. We have a large number of products for water treatment tasks. CONTACT US and we will select equipment suited just for your specific need.
72 series from 23 manufacturers
Do you need help finding the right pump that meets your needs?
We have experienced experts who are reay to help you!
Get in touch here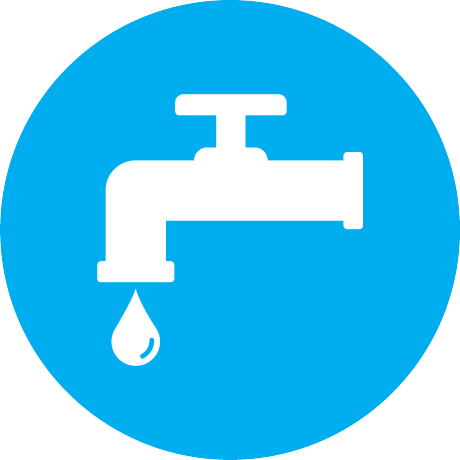 Eoin Cahill
Water & Waste Water, Power generation, Construction & Mining