Low Viscosity Liquids
Low viscosity fluids present two main problems for general pumps; the first being liquid slippage and the second is lubrication. Because of our large range of products AxFlow Ireland offers a specialised selection of several pump types capable of handling low viscosity liquids.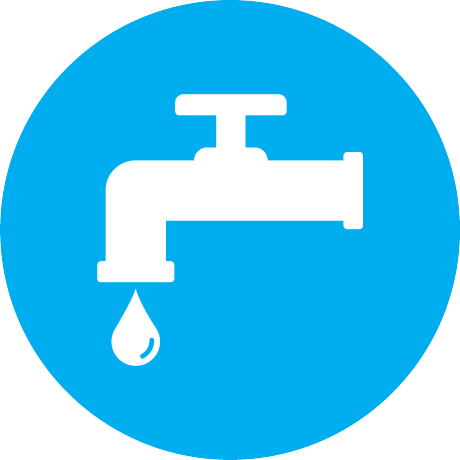 Eoin Cahill
Water & Waste Water, Power generation, Construction & Mining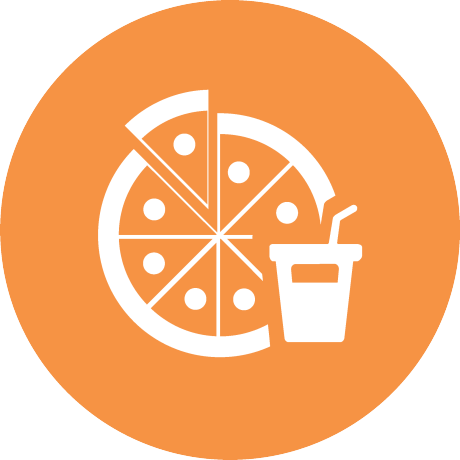 Brian Coleman
Food & Beverage Sectors.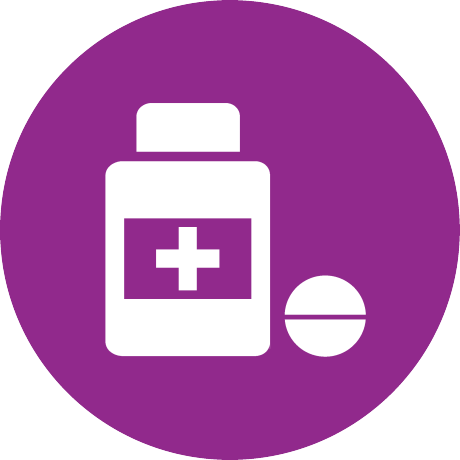 Ken McSweeney
Pharmaceutical, Biotech, Chemical and Petrochemical Sectors.