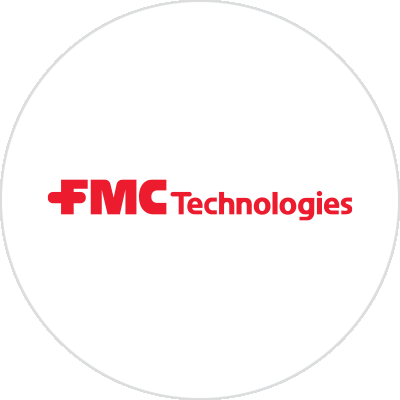 WHAT MAKES FMC TECHNOLOGIES SPECIAL
As a pioneer and global leader in providing high-pressure fluid pumping solutions within a variety of markets, FMC Technologies offers a broad array of high pressure piston and plunger reciprocation pumps within the industrial, oil and gas, sewer cleaning, horizontal and vertical drilling, reverse osmosis and agricultural markets.
Since its inception, FMC Technologies has been known as a company that puts its customers first and keeps them ahead with engineered business solutions. This philosophy has led to a broad array of custom pump designs for the toughest of applications. By designing and engineering products with superior quality and reliability at a competitive price, FMC Technologies' customers are able to deliver added value and meet their market needs. This type of partnership has allowed FMC Technologies to set new standards in lowering overall cost of pump ownership for FMC Technologies global partners.
WHy buy fmc pumps from axflow
FMC manufacture both piston and plunger pumps and by doing so can offer a cost effective solution for almost any application. Piston pumps provide unsurpassed value for many low to medium pressure applications pumping undemanding fluids. Where as FMC's plunger pumps cover higher pressure, flows and corrosive liquids. Their construction of materials are duct iron, carbon steel and stainless steel.
FEATURES:
API 674
Vapour-less stuffing boxes
Controllable flows
Glycol, Methanol, MEG and IEG injection.