Specific Process Applications
Axflows home page for pumps across each service sector
Brewing and Distilling Applications
Please contact our UK team for help and advice with our range of Brewing and Distilling Applications.
Read more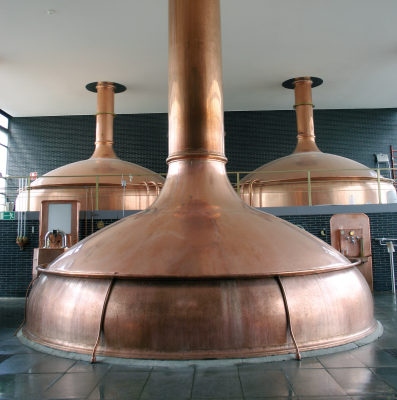 Chemical Injection Pumps
Our range of specially selected chemical injection pumps feature the best products and technology available in the UK.
Read more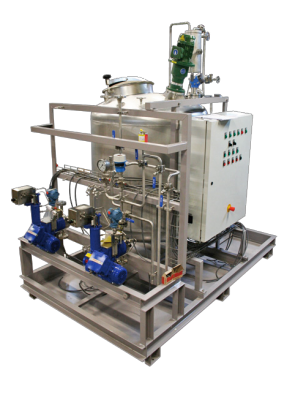 Tanker Off Loading
AxFlow UK offers the largest choice of specialist pumps suitable for tanker off loading, a range that includes self priming centrifugal pumps, vane pumps through AOD to eccentric disc pumps....
Read more