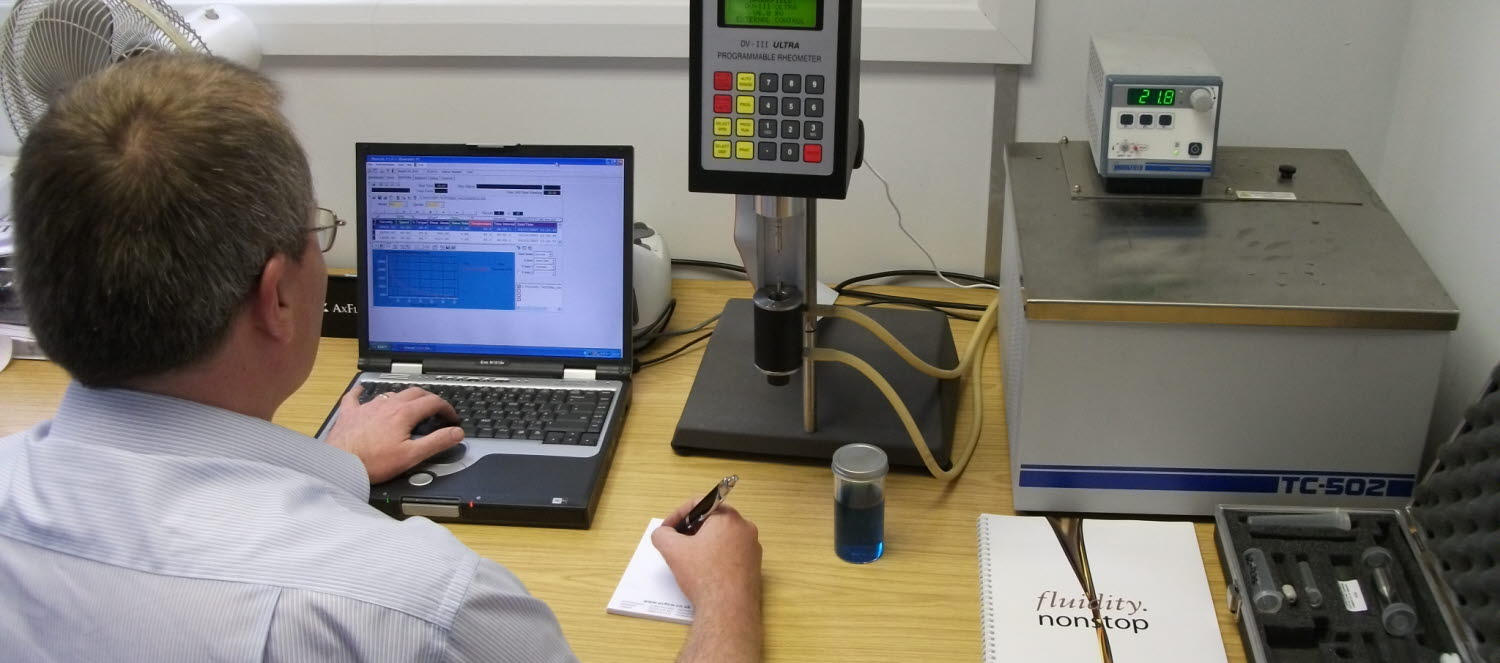 Monitoring
Good pump monitoring will reduce maintenance costs, reduce process stoppages and reduce your stress levels.
Monitoring your pumps is absolutely essential if you want to reduce expensive pump repairs and avoid unexpected pump failures. Monitoring your pumps will prolong their life, help identify problems somewhere else in your system and reduce your power consumption by keeping them at their optimum efficiency.
We have experienced personnel trained to use the latest monitoring euipment with years of pump knowledge.
A range of services that can give you peace of mind to whatever level you require.
A comprehensive site survey that can include recommendations to optimise your pump running costs.
Scheduled site visits.
Vibration tests using the latest equipment.
Bearing condition measurement.
Thermal imaging.
A planned maintenance schedule.
On site training of maintenance operatives.
Analysis of your liquids with our in-house rheology measuring equipment.
We also offer a state-of-the-art wireless 24/t pump monitoring system that utililses a range of communication methods including 4G.

On site Vibration Measurements
AxFlow can come to anywhere in the UK and carry out a site survey of your assets using portable analysis equipment.
Read more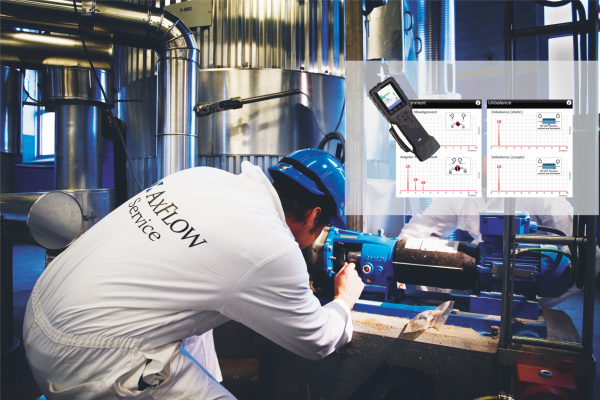 Remote Monitoring
A simple, and secure system that allows a site to permanently monitor its equipment. 24 hours 7 days a week.
Read more