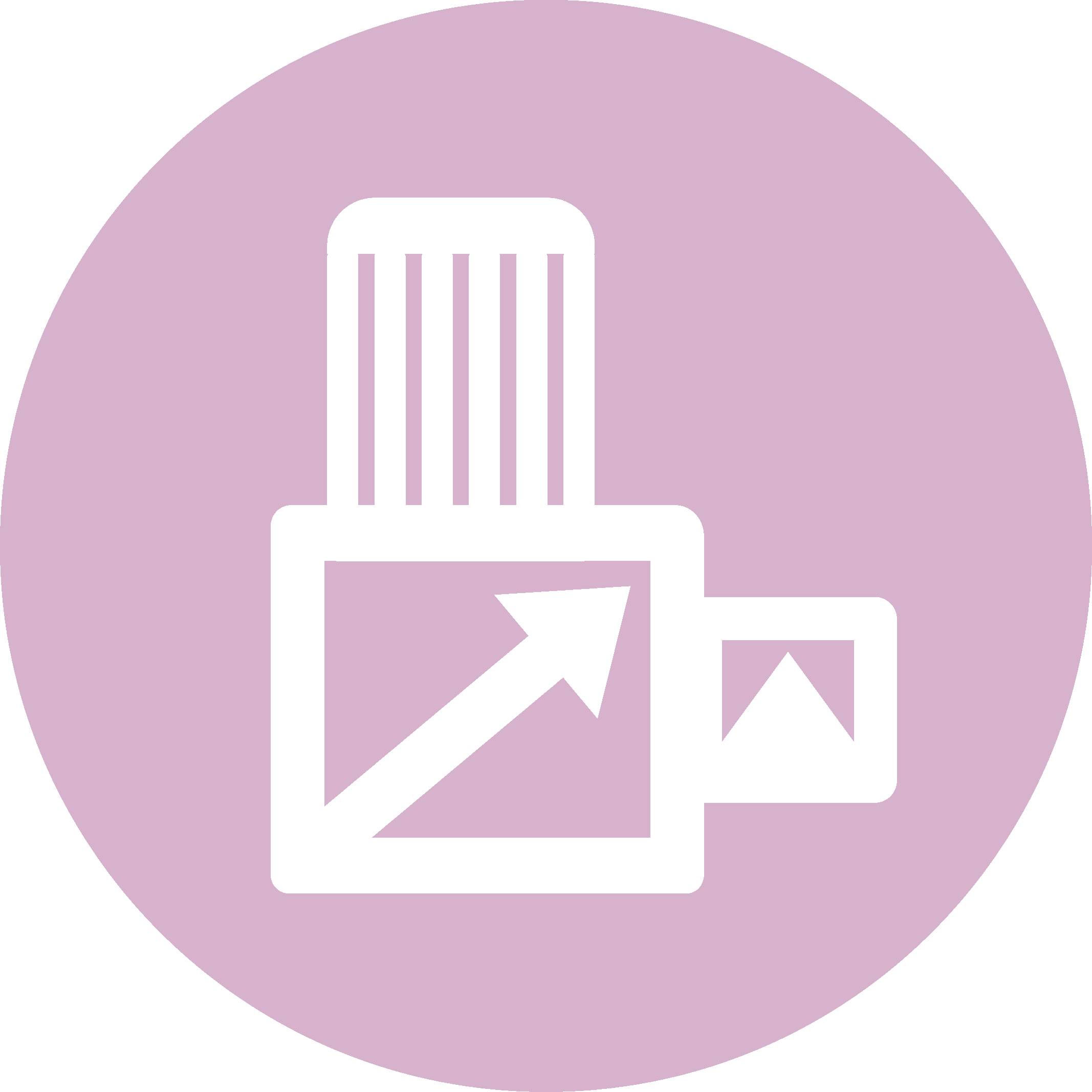 Advantages of metering pumps
Metering pumps flow rates can be predetermined accurately, with repeatable flows maintained consistently (Typically within + / - 1%).
Maintains a constant flow rate regardless of fluid viscosity or differential pressure.
Prevent contamination: Both diaphragm and peristaltic metering pumps are effective in preventing the media being pumped from contaminating the pump and the workspace.
Are highly useful in a variety of applications
Typical applications for metering pumps
Oil & Gas: Dosing pumps inject chemicals, such as methanol, monoethylene glycol, and corrosion inhibitors, into the flow of gas and oil to prevent hydrate formation, wax and scale build up, and corrosion, which hinders flow and lower production rates. The use of corrosion inhibitors increases safety by preventing leaks and spills.
pH adjustment: The majority of processes in plants operate best when the pH of the water used is neutral (pH-7). Specific volumes of acids, such as sulfuric acid, and caustics, such as sodium bisulfate, are dosed via metering pumps to lower or raise water pH, however it can be said that not all applications require a neutral pH.
Irrigation systems: Centre pivot irrigation systems require the injection of nitrogen into the system as it pulls water from a pond, river, or local source. The water is pulled from the source and sent onto the pivoting points where the water is applied to crops. Dosing pumps are set up at the pivot point of the system.
Food & Beverages: Food processing plants may also use Dosing pumps to blend liquid ingredients or in the laboratory and they are even used in medical applications where accuracy is required.
It can also be said that metering pumps are typically utilised in applications where high system pressure exists, corrosive, hazardous or high temperature fluids need to be handled and in the event of pumping viscous fluids or slurries.
WHY BUY METERING PUMPS FROM AXFLOW
Metering pumps contain special adaptations of the conventional reciprocating pump, which are designed primarily to transfer liquid at an accurately controlled rate. Dosing Pumps differ in that the pumping rates can be varied by changing the effective stroke length and changing the speed.
AxFlow have supplied metering pumps for over 40 years.
AxFlow UK supply metering pumps from five manufacturers: OBL, Pulsafeeder, Wanner, Realax and Blue-White Industries which ensures that we'll offer the most suitable pump for your application.
We have a large team of external and internal pump specialists, and a network of Pump Support Centres spread across the country.