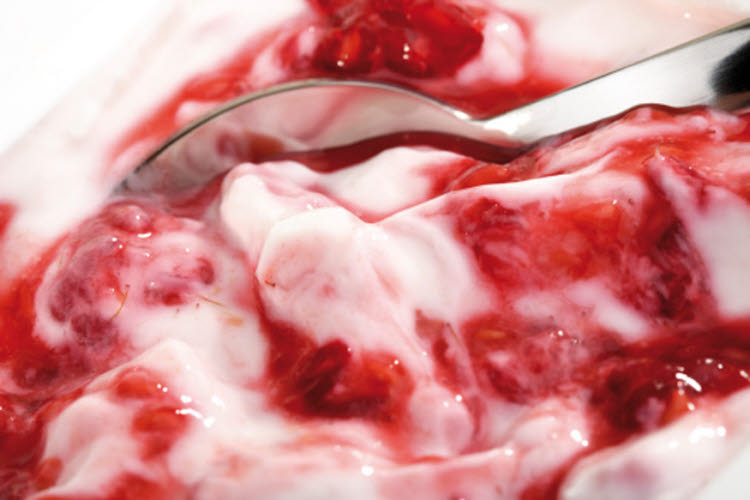 Sensitive and Viscous Fluids
AxFlow are UK specialists in pumping sensitive and viscous fluids
Description
The best type of pump for sensitive and viscous fluids is normally a positive displacement pump. AxFlow are the UK's leading supplier of postive displacement pumps which will allow us to offer you the most suitable pump for the job.
Here are some of the most common sensitive and viscous lquid
Viscosity Measurement
Using this our rheometer AxFlow can measure the viscosity of a liquid and produce a plot of a fluid's viscosity against various shear rates, shear stress and temperatures.
read more about viscosity measurement