WHY BUY AXIAL FLOW PUMPS FROM AXFLOW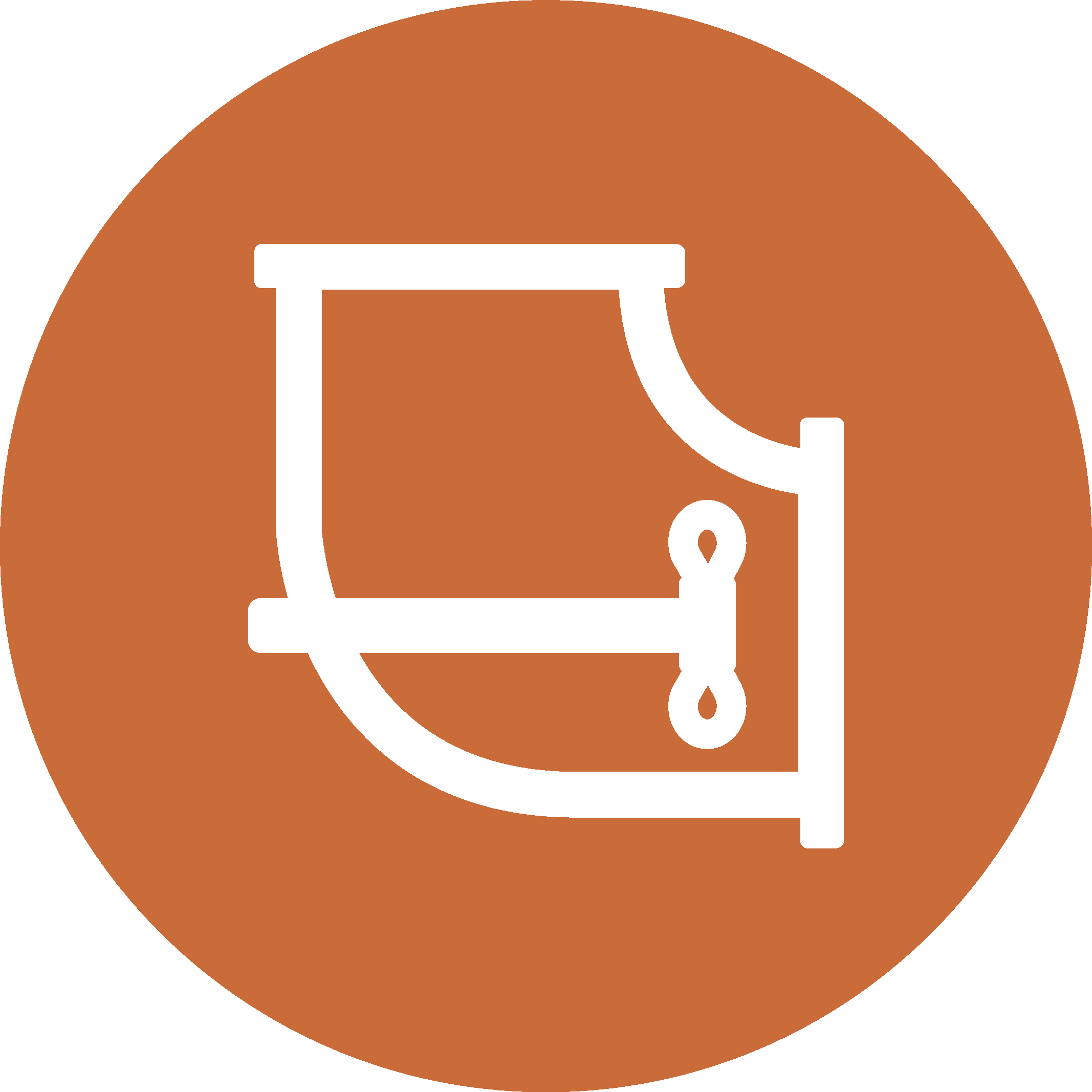 Gruppo Aturia is an Italian leading manufacturer of large pumps offering a wide range of axial flow pumps to AxFlow UK. How axial flow pumps work.
Advantages of Axial Flow Pumps
Uses axial, mixed flow and radical flow technologies.
They offer a low flow rate at a high head.
Available in a number of materials including stainless steel, cast iron, super duplex stainless steel and bronze
Where may Axial flow pumps be used?
Axial flow pumps tend to be utilised in applications which require rather high flow rates and a low amount of pressure. They can be used as circulating water pumps in power plants. As well as this, they're commonly used in the chemical industry for circulating large amounts of fluids in evaporators. Whilst being useful in flood dewatering applications where substantial quantities of water need to be moved over a short distance, for instance over a levee or dyke.
Why Buy Axial Flow pumps from AxFlow
AxFlow are the UK representatives for Gruppo Aturia, the oldest Italian pump manufacturer who offer a large range of axial flow pumps ranging from materials such as cast iron, stainless steel, bronze, duplex and super suplex stainless steel.
Gruppo Aturia have supplied axial flow pumps to some of the world's most prestigious projects including the MOSES scheme designed to stop Venice from flooding.
AxFlow are experts at both the installation of axial flow pumps and their repair having carried out numerous projects in the maritime and land drainage sectors.
AxFlow GB provide stock available on a standard 2-3 days or express 24-hour delivery.